I was under embargo forever and a day regarding release of these pictures. Now, it looks like it's finally safe to do so. Makeup done by me.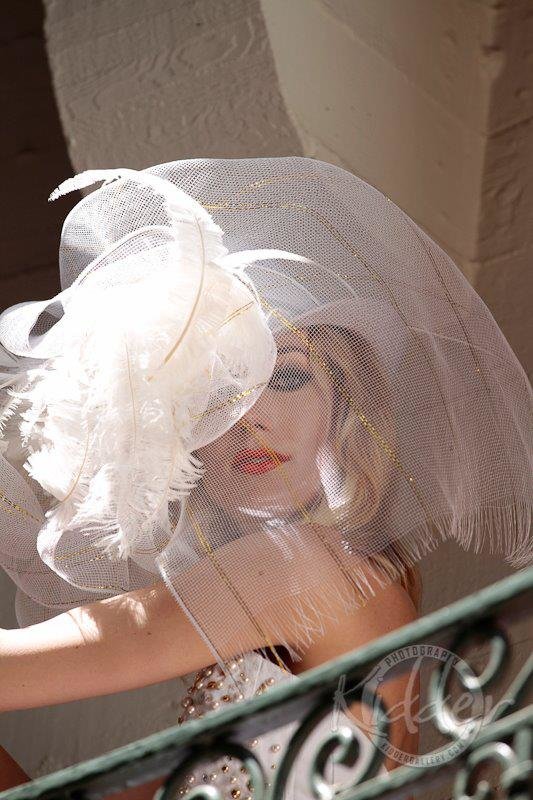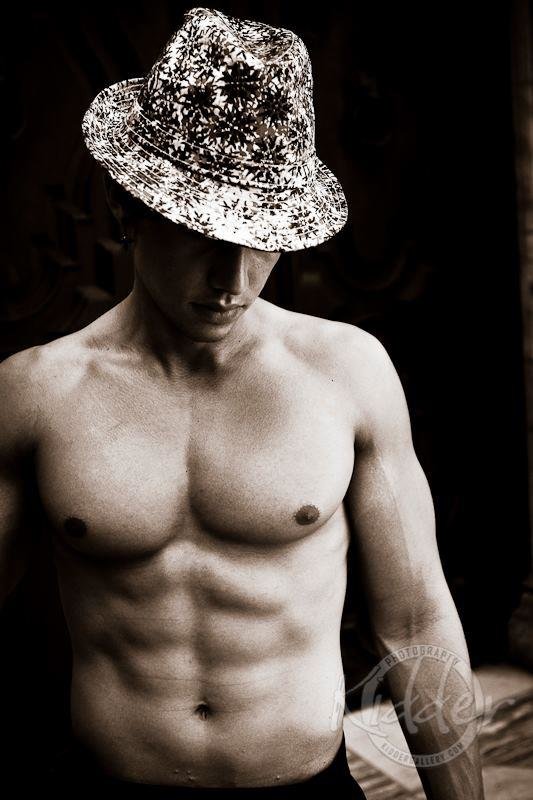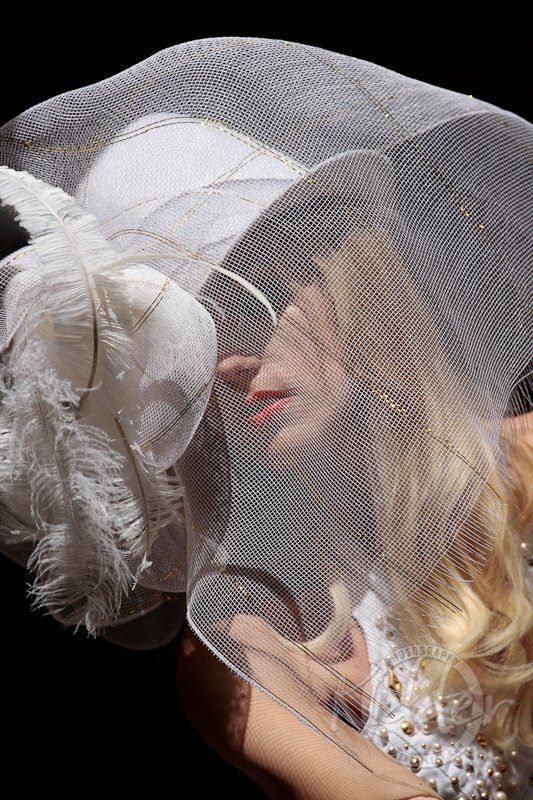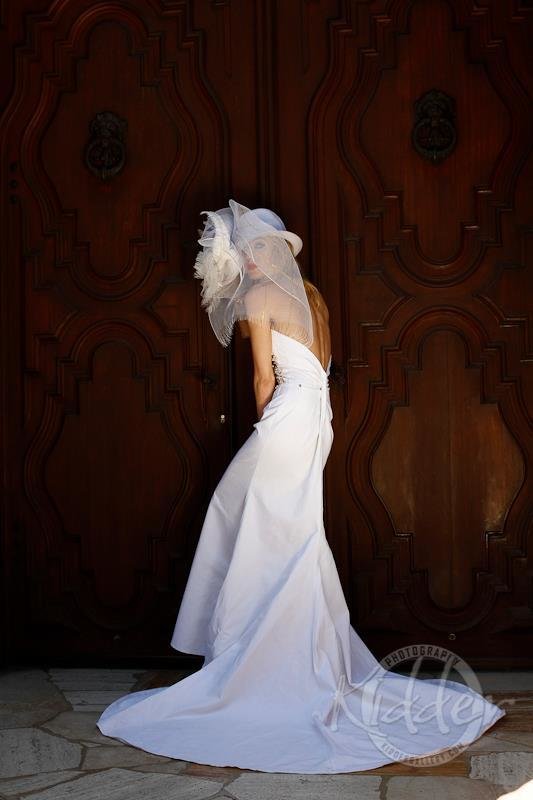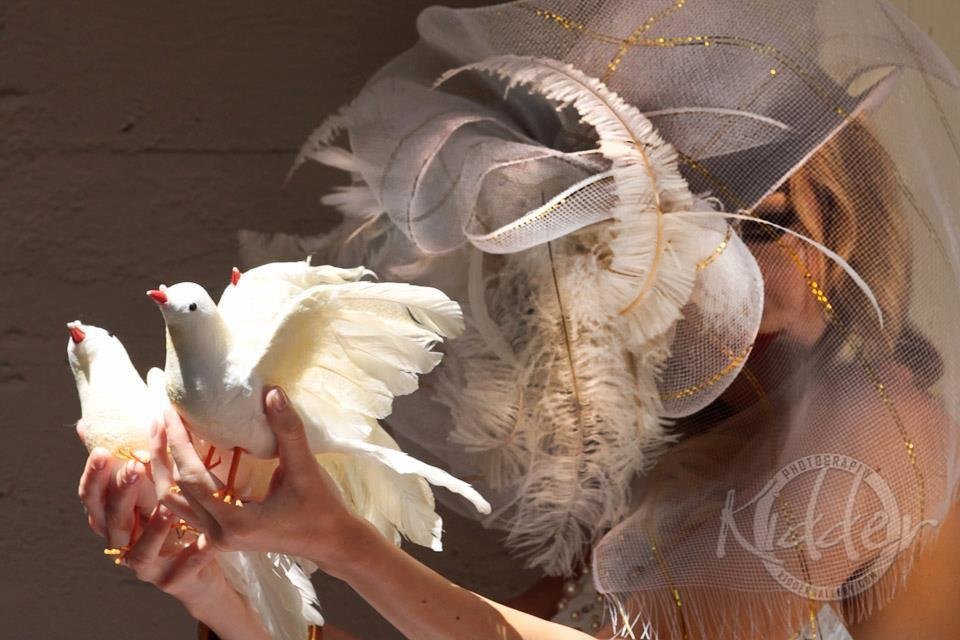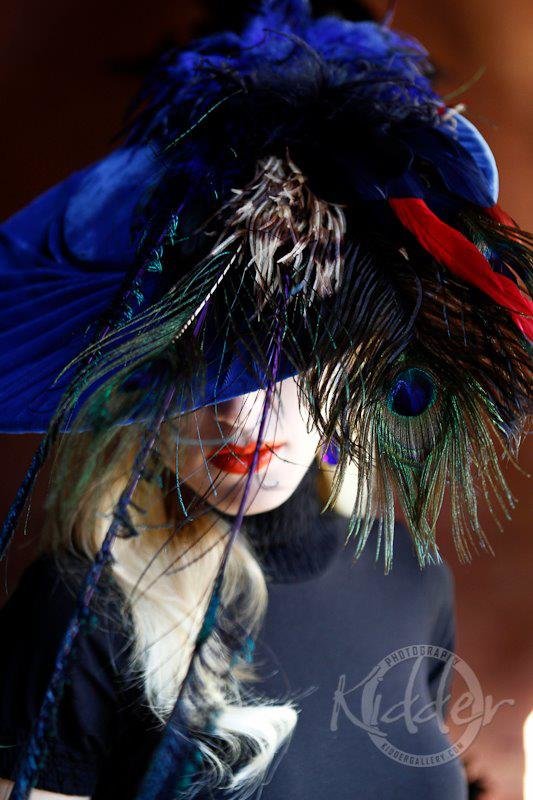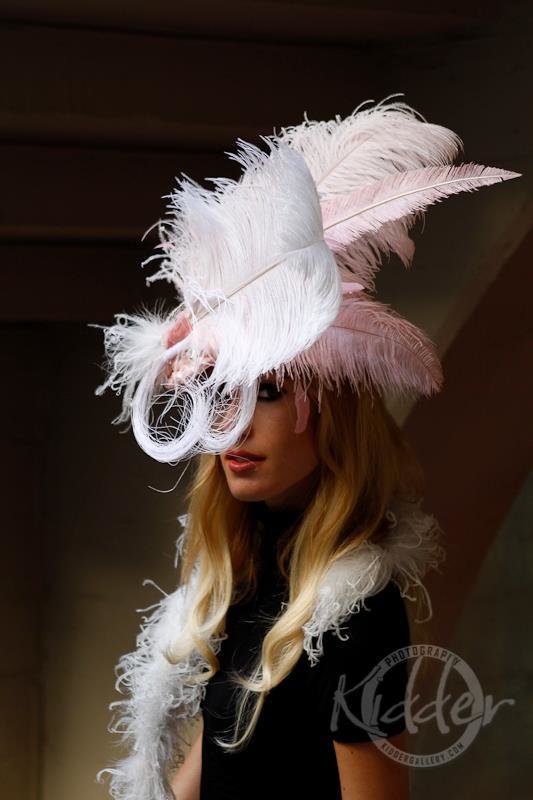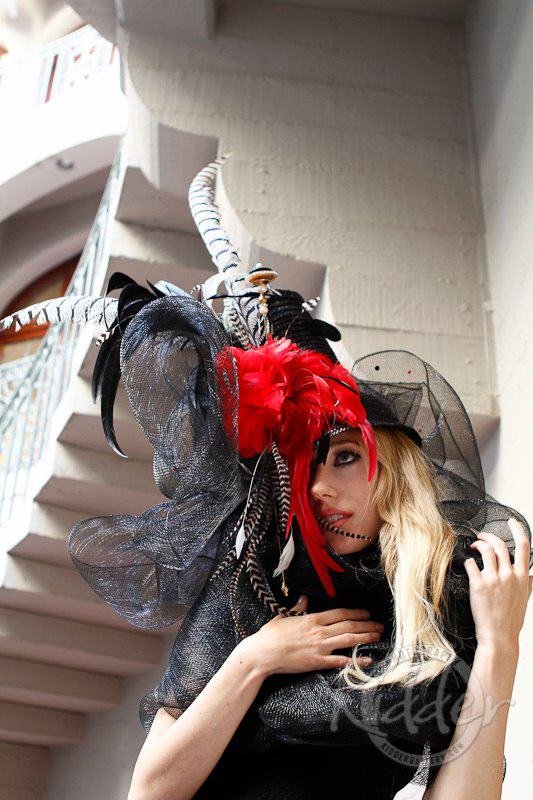 Hope you guys like 'em! It was hot as HADES that day, and humid as all get out...
Fortunately, the models were sweet, and patient, and completely professional.