Well I have had a lot of crap going on in my life,.. its been a long time no see so I thought I would share a few things. I have a better camera now but I am figuring out how to use it. So these are still not the best.
The following lips incorporate Fascinating eye kohl, Basic Red CGP, Rimmel Pencil in Cool Blue and prolong gloss in mirror.

I was playing with my Chromagraphic Pencils here:
Basic Red, Process magenta, Marine Ultra, Landscape Green, Genuine Orange, Primarily Yellow, Rich Purple, Shadow in Bright Sunshine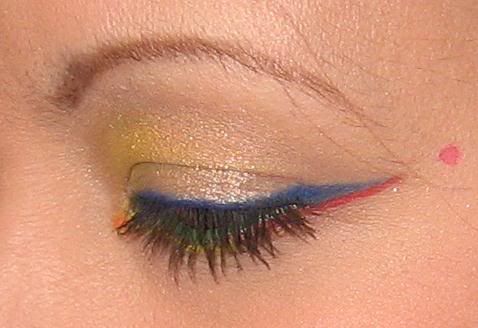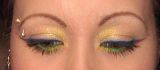 I worked at Macy's To The Beach Event This weekend,.. Forgive the roughness,.. both days were taken well after I got home from a long drive in a hot car.
Firecracker, Sweet N Punchy, Bare Canvas, Marine Life, Thrills, Float on By, Temperature's rising,
Saturday


Sunday