Here are some recent-ish fotds from me. Most of these are nothing special but I thought I might as well post them anyway.



I dont remember everything I used, but Ill try. When I use foundation it is always everyday minerals semi matte in fairly light.

All of these pics are taken with a bright flash.

I just cant manage to take decent non flash pics with my camera in the grey weather.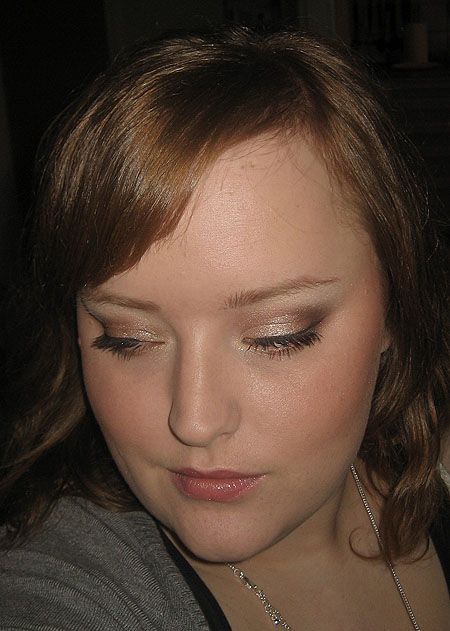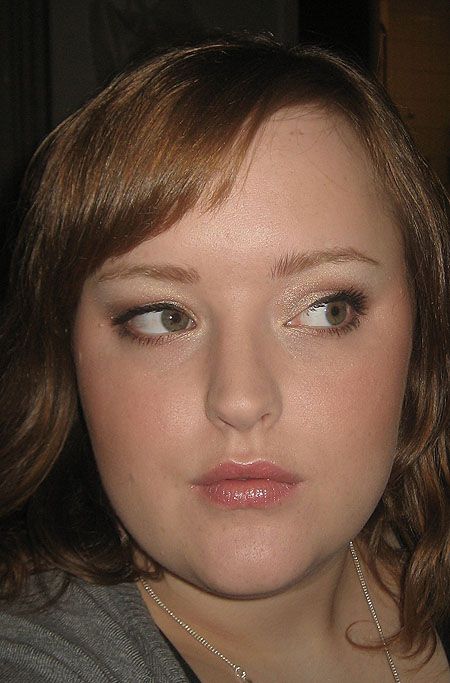 Gold look. I loved this, the pics dont do it justice. I used pigments in gold mode, gold stroke and gold dust + some chocolate brown. And I think either vanilla pigment or solar white e/s to highlight. BeYu gloss in 81 on lips.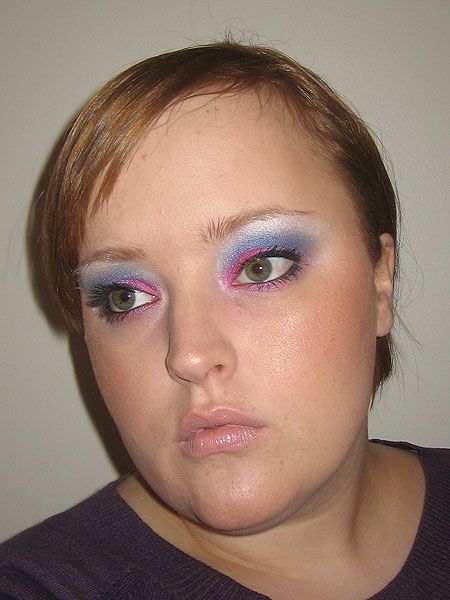 My little pony colors! I was just playing around here, I dont think Id leave the house wearing this, but it was funny. I used pigments in blue, white, bright fuschia and pink pearl + hue lipstick.




Very soft and feminine. I know I used golderaire here, wish I remembered what else.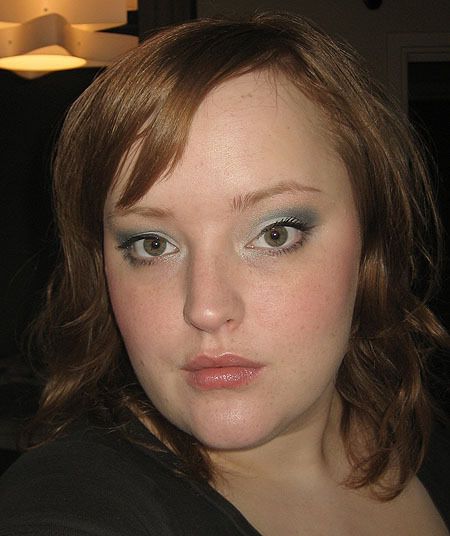 Here I used nars cleo duo. Im still not loving that duo, but this is the best Ive gotten it to look on me. I wish I could swap it away but the seafoam green part is shattered.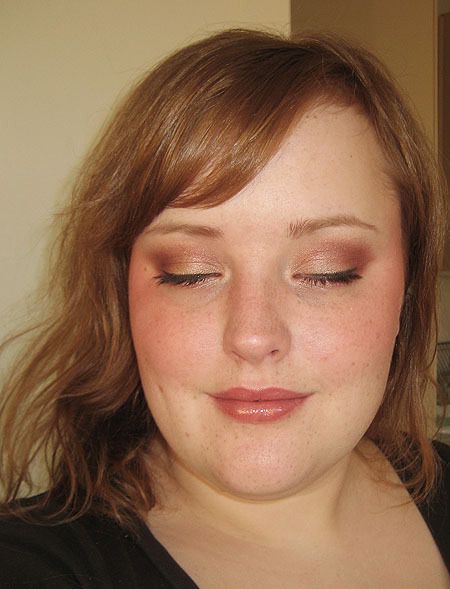 No foundation at all here EEP! I know I used accent red pigment. And maybe sunpepper? Not sure



Thanks for looking! Critique welcome!

​