Yesterday Nordstrom announced a furlough for executives with a pay cut. So despite the sales, people are definitely spending less especially on luxury and non-essentials.

This was my essential for the week.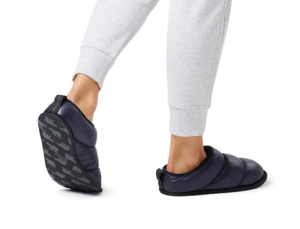 My devilish dog claimed my one pair of slippers as chew toys. Slippers are essential for my telecommute!