Hello fellow Specktrettes,
I have two jars of MAC Chartreuse Pigment, once which I've bought off eBay and another which I've bought from someone on Specktra. I'm pretty sure that one of these jars are authentic, but I kinda need your help to establish which one it is. I think I know, but I'd like to know what you all think.
I've swatched them both on my hand and they don't look quite the same. The one to the right has a goldish tint to it, which the one on the left doesn't seem to have. They look similar, but not the same - and I suck at explaining the difference.
As you can see of the pictures below, one of them is clearly marked at the bottom, the other has barely visible "engravings".
Thank you so much!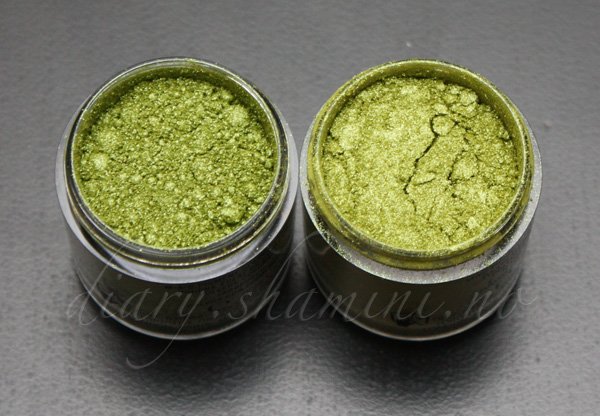 ​
Jar on the left: AB6 - Jar on the right: AB4​
​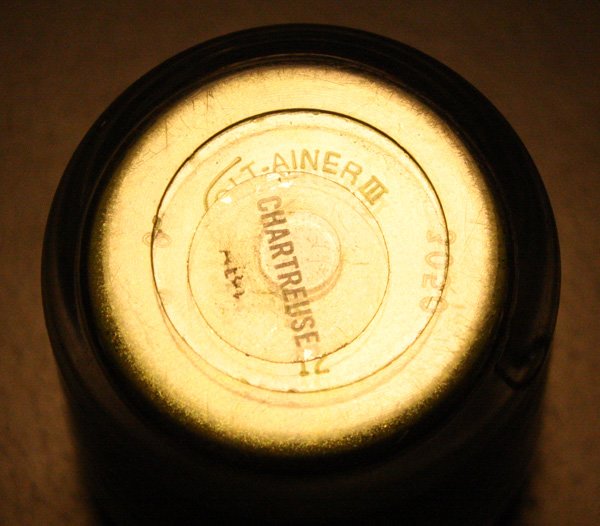 ​
​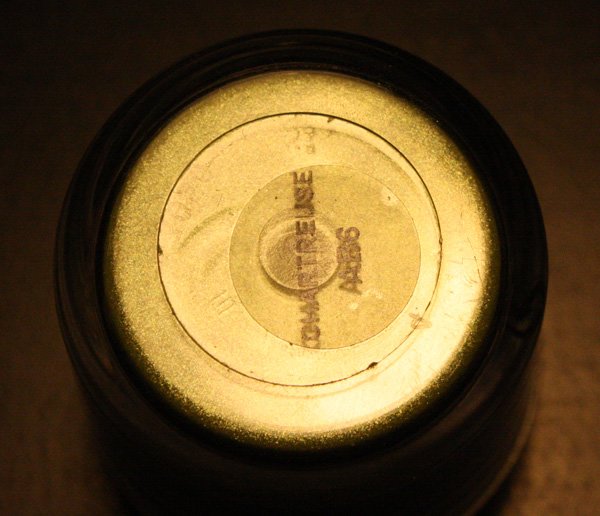 ​