helloooooo every one on this boring sunday! LOL
im supposed to be studying for my real estate exam thats in a few weeks but i became bored so i whipped out my newly purchased makeup and played around with it.
i went to mac yesterday in the topanga mall... the MA there names sabrina, i think

, showed me the light on how to use club e/s. i bought it a couple of weeks ago and i was totally iffy on it lol but shes amazing and showed me this great look. now i added extra stuff and redid the look today.
enjoy
<3
I USED:
face
select cover up
studio fix fluid
pressed powder
blot powder
eyes
delft paint pot but only on my lid (new purchase lol)
brule e/s for high light(new purchase)
texture e/s for crease(new purchase)
club e/s over delft
and stila loose e/s in #13 (its that really dark navy blue)
here we go......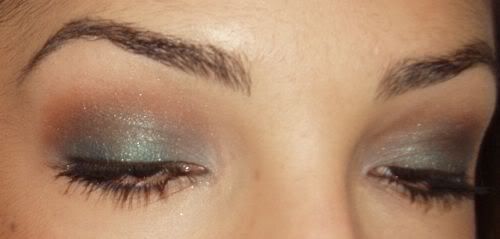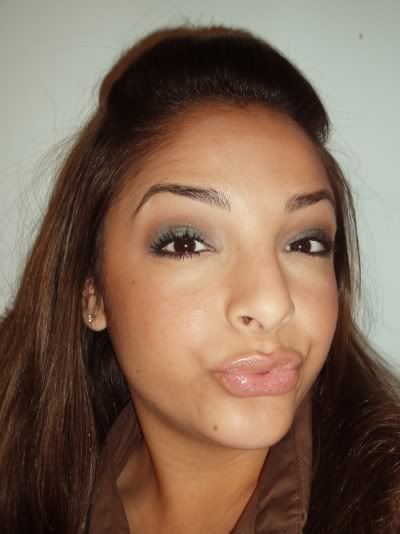 BOOBS lol
and cheesy smile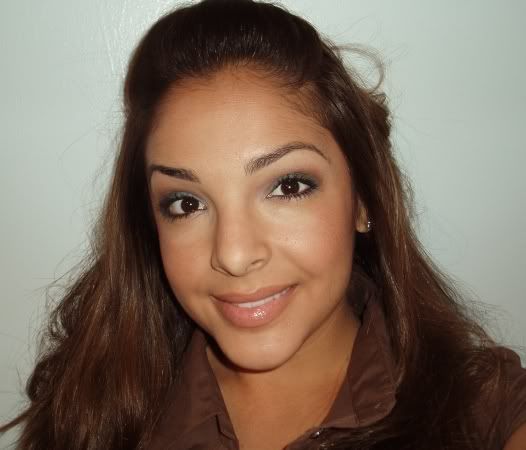 haha
hope every one has a nice sunday
<333