Hello beautiful ladies!!
So we had our 4d ultrasound, and this is the pictures of my baby...yay a boy!!!
He was 27 weeks at that time..he´s doing great kicking mama all the time..so here he is...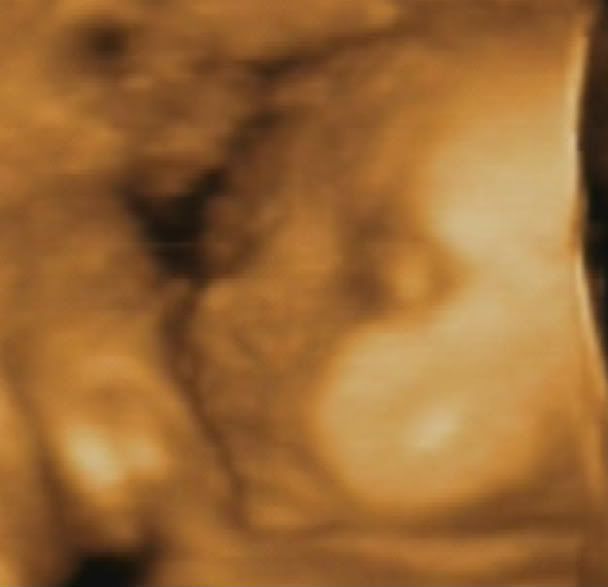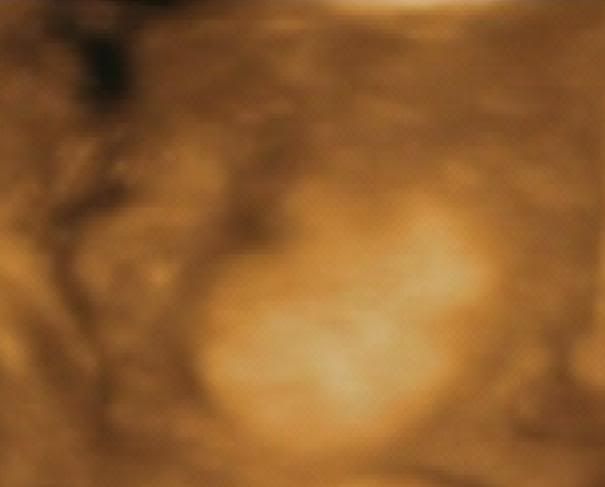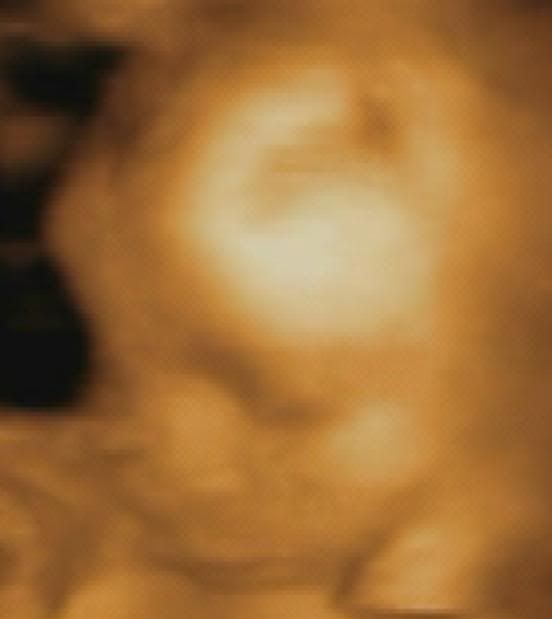 It was very amazing to see him open his eyes, his mouth, and kinda smille...I cant wait to meet him...
sorry for the size of the pics..Im new in this...maybe a FOTD soon!!