Hi everyone,
I have been meaning to get my hair cut for a while now, but I am absolutely hopeless with hair. I also had a bad set of highlights over the summer, and although they have faded quite a bit, I am looking to change my hair colour by at least a bit in order to cover the rest of them up. Here are some pictures so you can get an idea of my face shape, hair length and colour: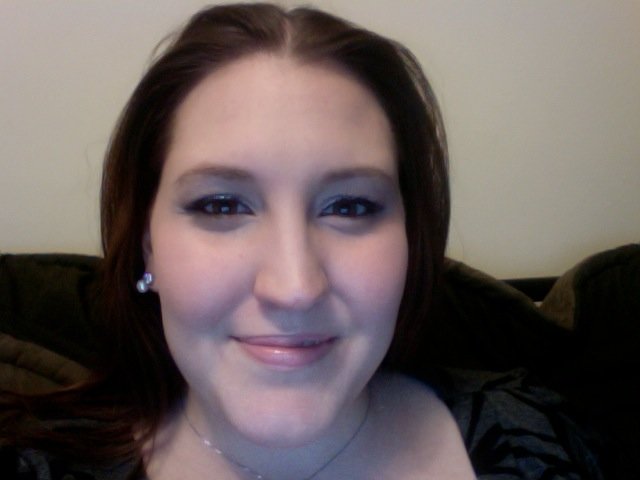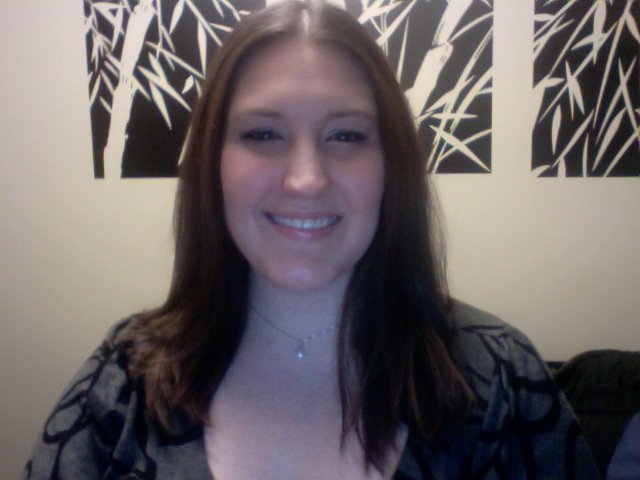 I have quite a high forehead, my hair parts stubbornly in the middle, and it is quite straight although it has a touch of a natural wave to it. I also have very prominent cheeks and I have a bit of roundness that I'd like to minimize.
I'd really like to keep some length because I need to be able to tie my hair back for work, but other than that I am pretty open! Should I do bangs? What type, if any? What do you think about colour? It's sort of a warm, chestnut brown naturally - fairly dark.
Your help would be greatly appreciated
Thanks in advance everyone!!