Yet another haul from me!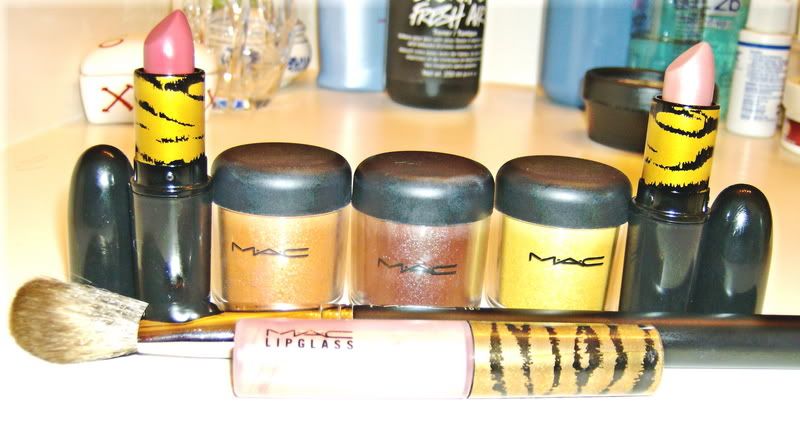 From Icon, I got BodyMind Lipglass (my first lipglass!) Legendary Femme Lipstick, Screenqueen Lipstick, and the 169 Brush!
And then because I couldn't resist, I got: Golden Lemon Pigment, Blue Brown Pigment (I know a ton of you hate it, but I absolutely love it! I used to have this pigment that Physicians Formula made and it looked the EXACT same, but I ran out a long time ago, and they stopped making it) and then Pink Bronze Pigment!
Okay! No more hauls for me for a while