I haven't been bothering with makeup very much lately, mainly because I have been lazy. The second reason was because I kept getting frustrated as my eye shadows would NEVER show up as vibrant as I'd like, and they would fade within several hours. I tried paint pots as a base, benefit lemon-aid, cream shadows, everything. Just recently I bought one from Provici (a local brand) and am IN LOVE. So, this is the reason for my frequent FOTDs lately. I also have a lot of time on my hands, and summer is the ideal time to take pictures

My boyfriend came over yesterday and the first thing he said to me was 'what's with all the makeup?' LOL, thanks.
ANYWAYS, enough rambling. Here was the look I wore yesterday:
FACE
Lancome's Effacernes Concealer
Dior Airflash Foundation
Lancome bronzer in Solaire
MAC Sculpt and Shape powder in Accentuate and Sculpt
Coastal Scents blush (from the palette)
EYES
Lancome Poudre Sourcils in Brunette for brows
Provici Shadow Magnet
MAC Crystal Avalanche
Clinique Peacock
MAC Knight
MAC Carbon
Lancome Stylo Waterproof in Noir
MAC fluidline in Blacktrack
Lancome Hypnose mascara
QUO lashes (my fav ones

)
LIPS
MAC Hug Me l/s
Lancome Juicy Tube in Hallucination
Onto ze pictures...I AM NOT photogenic. Ugh. Also, I need to exfoliate my lips. Hah.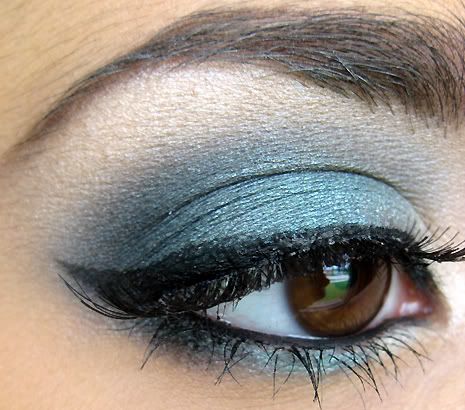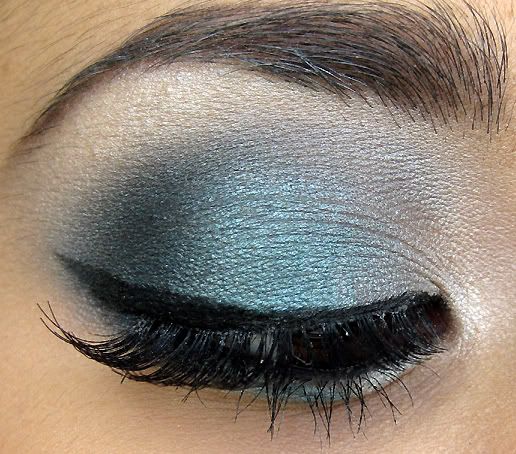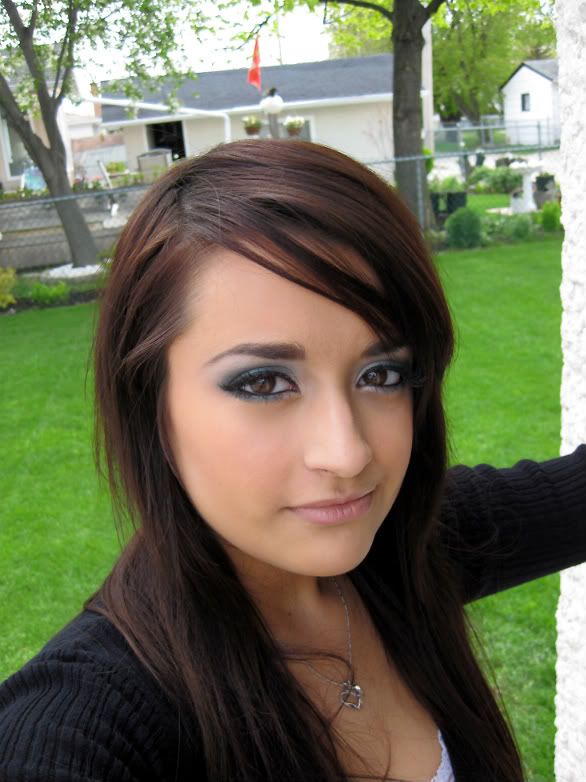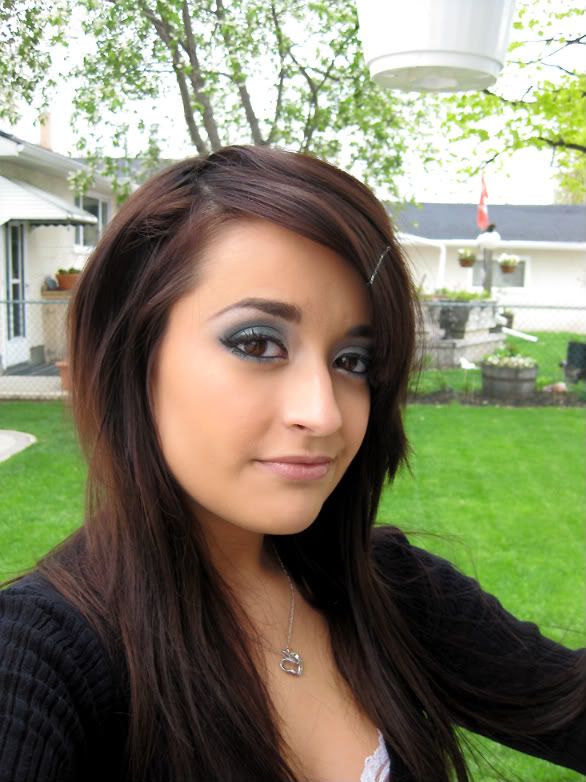 EWW i know my hair is all messed up, it was windy!
aaand no FOTD is complete without a silly face: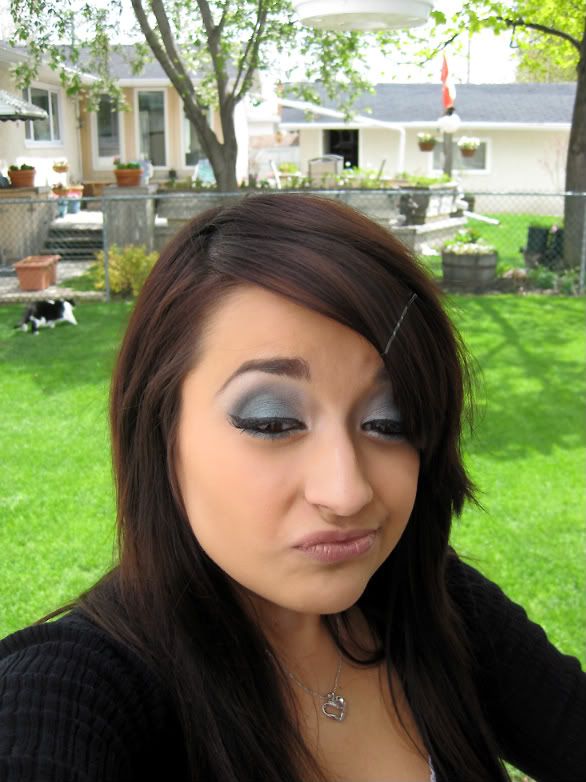 Thanks for looking, CC welcome