Happy Thanksgiving everyone!

This is my Thanksgiving day look and a look I've been wearing a lot recently (because I love neutrals and lots of black liner), but I decided to do things different with the lips and wear them pink instead to give an extra pop of color. Thanks for looking!

All MAC unless specified otherwise
Face:
P&P
SFF NW20
SMC NW20
MSFN Medium Dark (for contour)
Gingerly blush
Eyes:
Ulta e/s base
Painterly p/p
Next to Nothing e/s (on lid)
French Grey e/s (outer v)
Dark Edge e/s (crease)
Shroom e/s (browbone)
HIP black cream liner
Carbon e/s (over the HIP liner)
Smashbox layer lash
CG Lash Blast
Lips:
Avon clear l/l
Subculture l/l
Angel l/s
Steppin Out d/g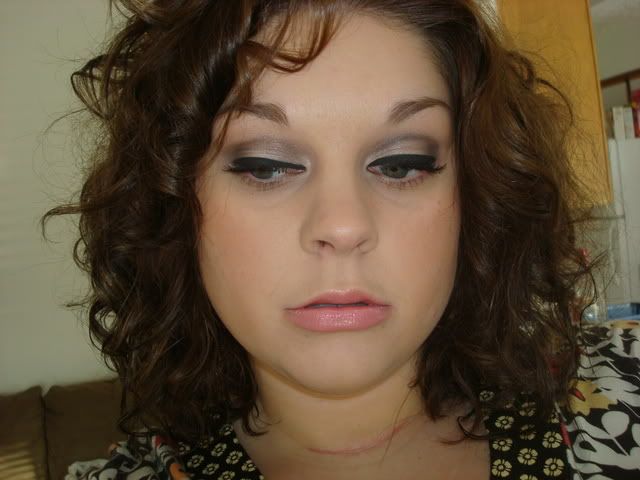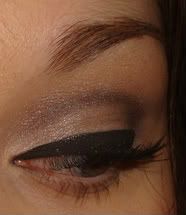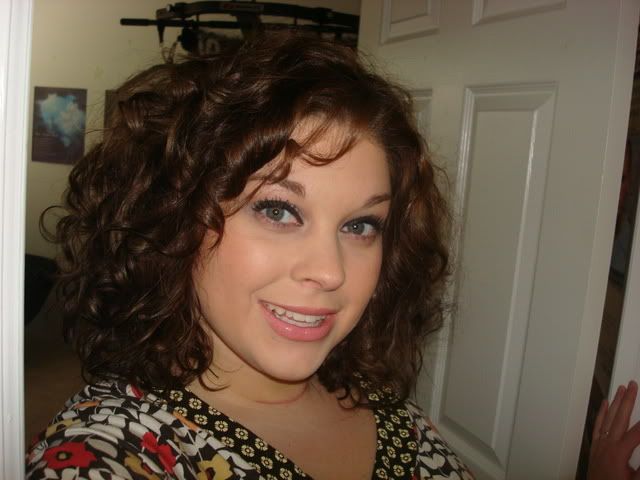 Here is an extra pic of my Christmas tree!
​