Helllooo luvlys! Long time no post eh?! I've been terribly busy these days but I guess that's always a good thing =)
Just some quick photos of some looks I've done at school. I would of put them in the FOTD section but I forgot the names of the colors I used in these pics. All I can tell you is most of it is Ben Nye make up, which I happened to fall in love with. And some other private label stuff. I'm also posting some in the FOTD section so take a lookie.
20's (Flapper)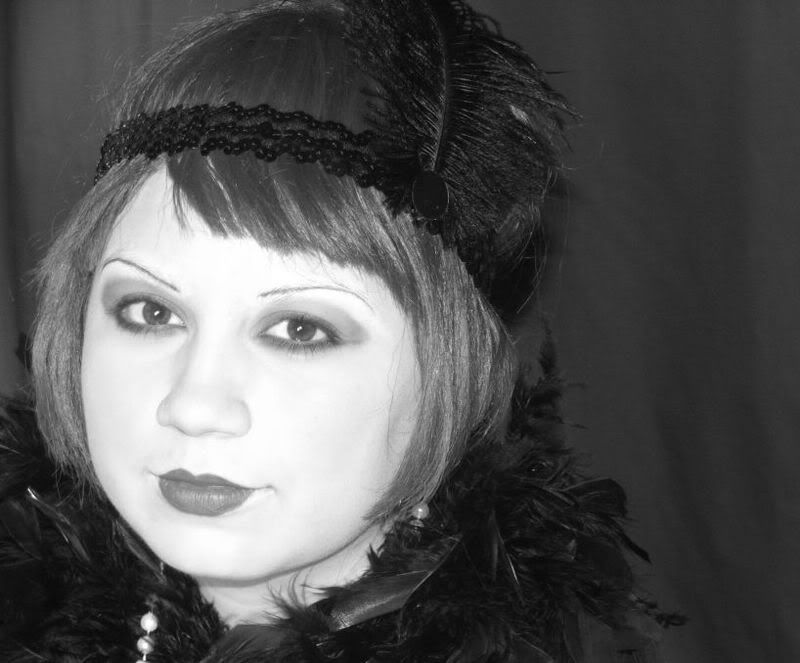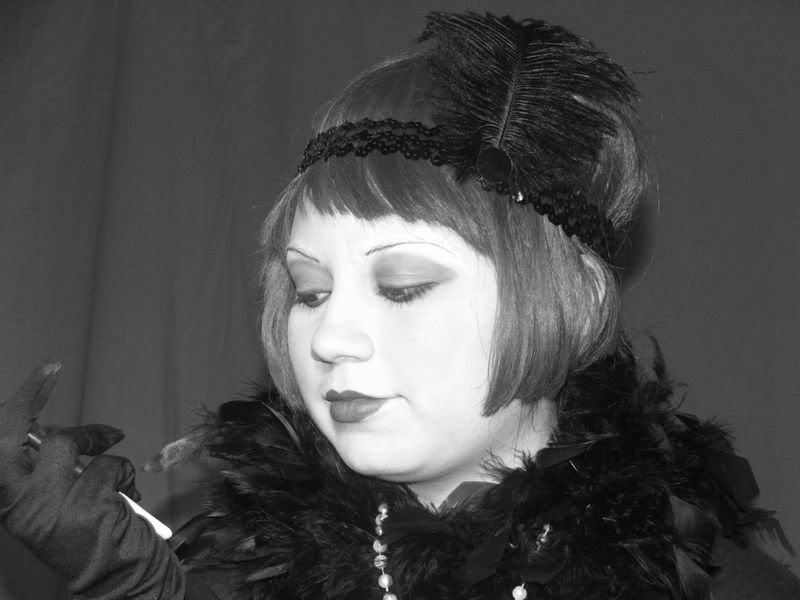 Fairy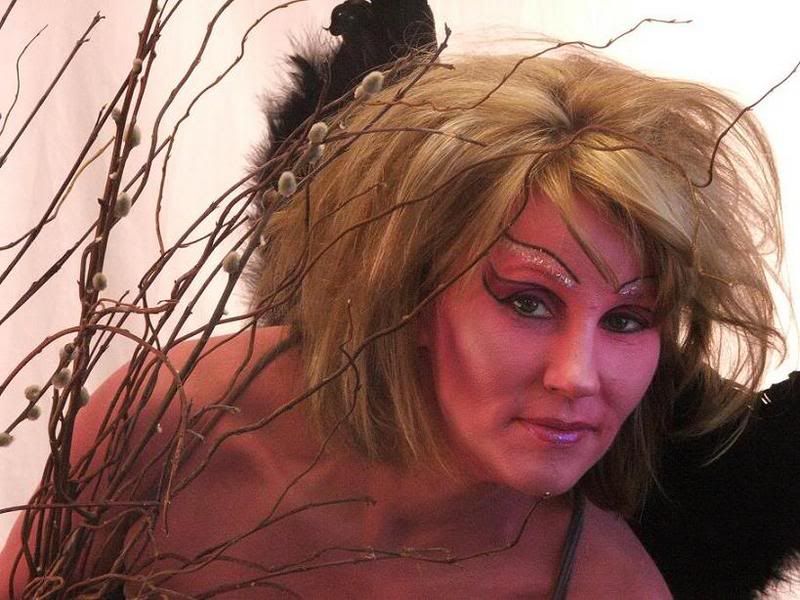 Theatre Make Up (Ballerina)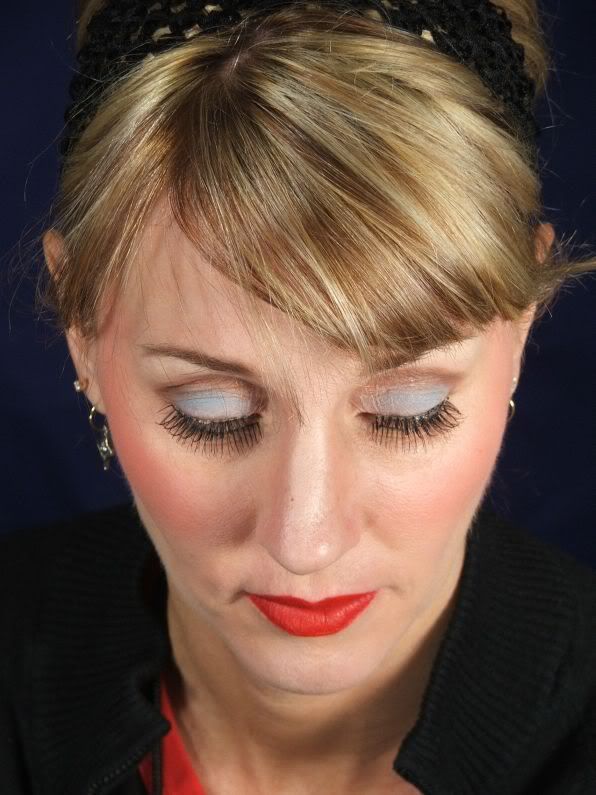 80's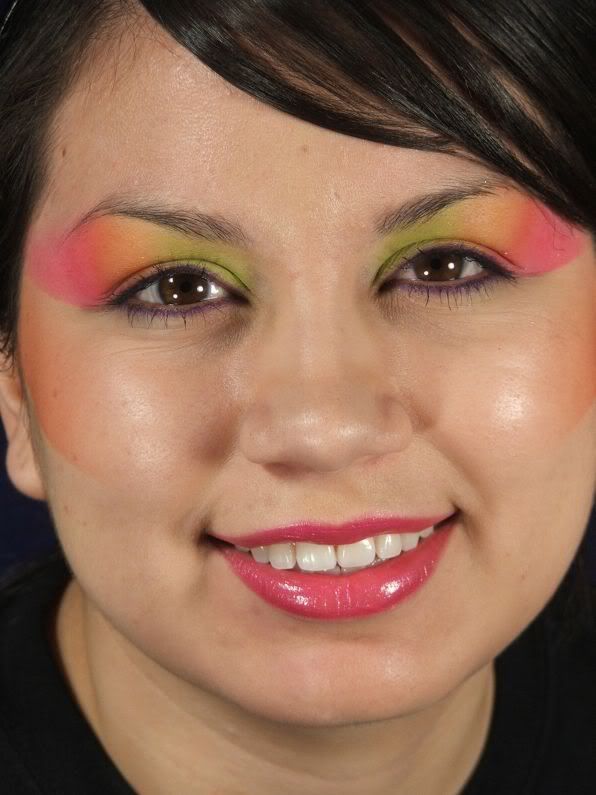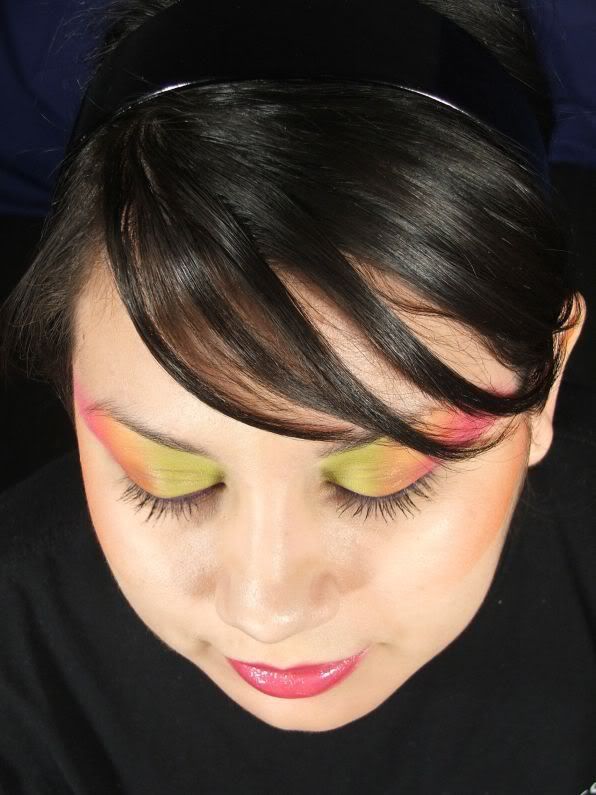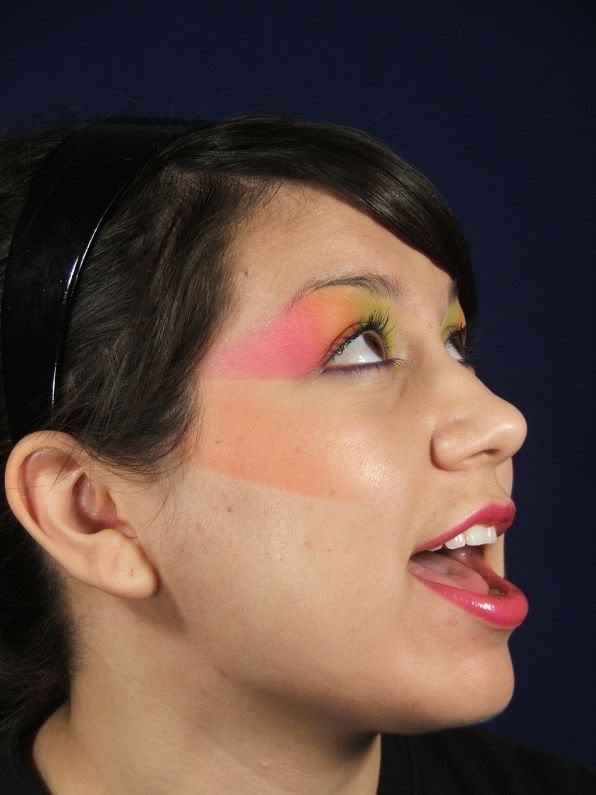 And Lastly, My Favorite, Cats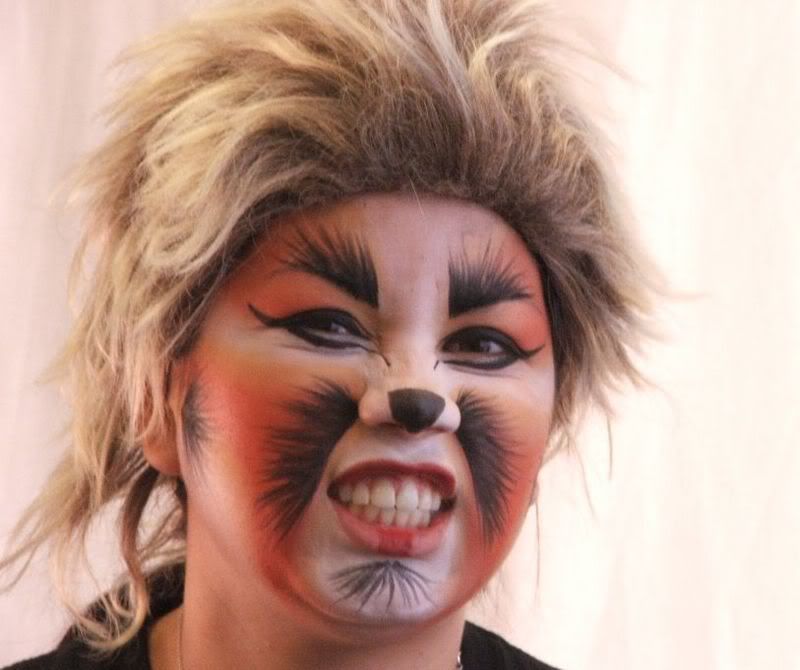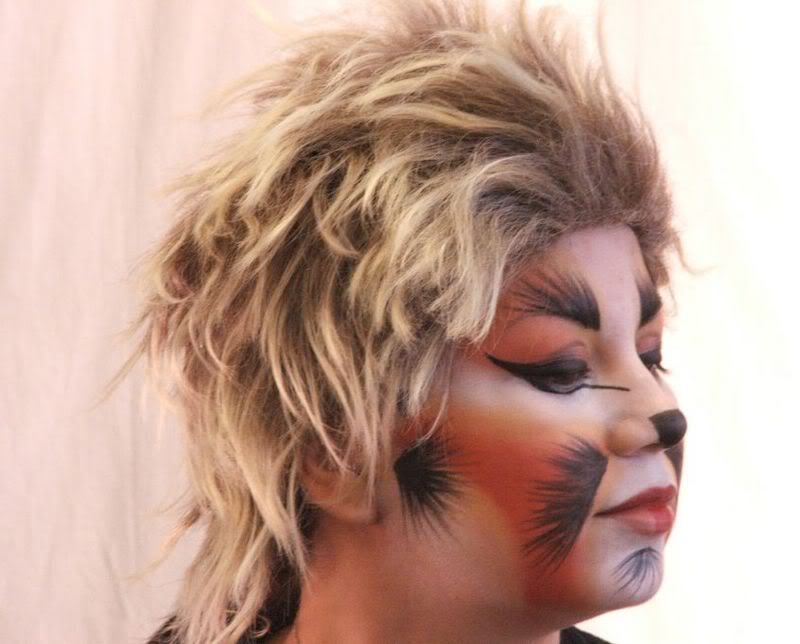 Thanks for looking!