for my birthday i went out one night and then went to dinner the next....here are the various looks (i kept switching lip colors)
so for the first look i had a few skin mishaps.....first with a non-eye safe pigment, after which i was luckily able to cover the redness. but then a waxing mishap, so please ignore the redness around my lips

what i used:
eyes:
udpp
goldmine
nylon
nyx black
fluidline in blacktrack
ud 24/7 pencil in zero
covergirl lashblast
lips:
revlon super lustrous lipstick in wild orchid
nars turkish delight
face:
revlon photoready foundation
trish mcevoy bronzer
benefit high beam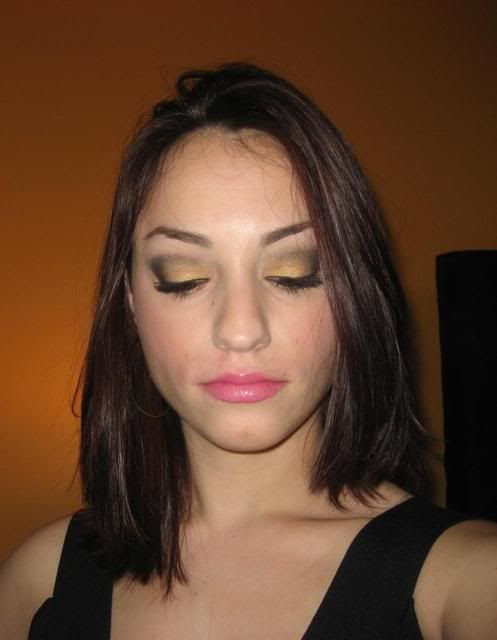 then i decided i looked like a tranny and changed my lip color to mac glamour for all lipglass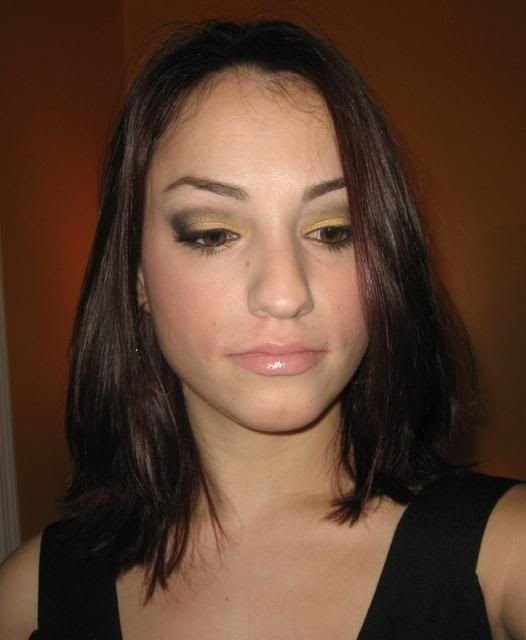 (ugh the burnt skin is so embarrassing)
anyways, the next night i went out to dinner. i learned my lesson from the previous night (among many that i learned that night

) to only do bright lips OR bright eyes--not both.
eyes:
fluidline blacktrack
phloof
ud zero
cg lashblast mascara
cheeks:
nars gilda
lips:
in synch lipliner
perennial high style lipglass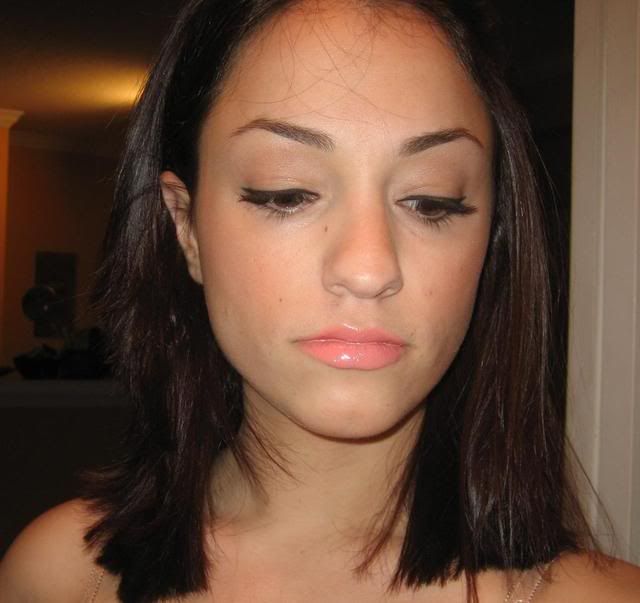 and then i once again changed the lips. this time to ever hip lipstick with perennial high style lipglass over it:
and here i am at dinner, happy as can be with my fondue: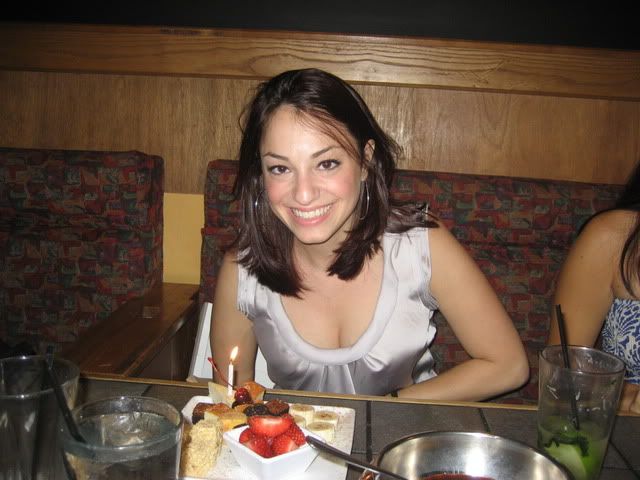 thanks for looking!