Because I cut mine off today! (Or yesterday actually). He got mad when I told him I'm going to cut it off (can you imagine?!) but after he saw it he said I look gorgeous, like always

aww.
So, this is before I went to get it done-
Face-
MAC studio sculpt foundation, studio finish concealer, prep & prime finishing powder, eversun blush.
Eyes-
TF shadow insurance, Estee Lauder cream e/s, MAC natural flare mineralize e/s (all 4 colors), ricepaper, crystal avalanche. Blitz n glitz fluidline, Urban Decay baked glitter liner in the lowerlash corner. Cover Girl lashblast mascara. Stud pencil for brows and clear wax.
Lips-
MAC Costa chic. (first set of pics, in the second set I have some l/g on, Pink Lemonade I think.)
My hair is pulled back here.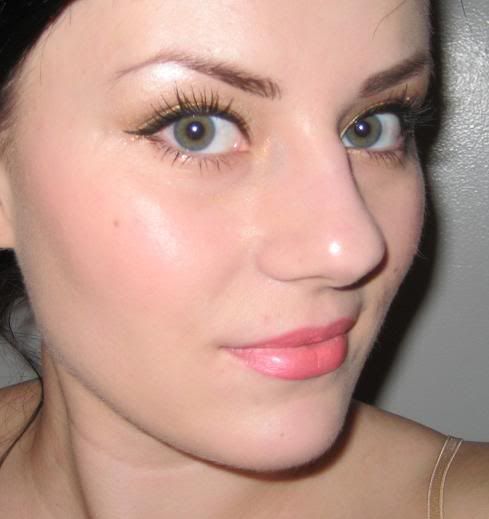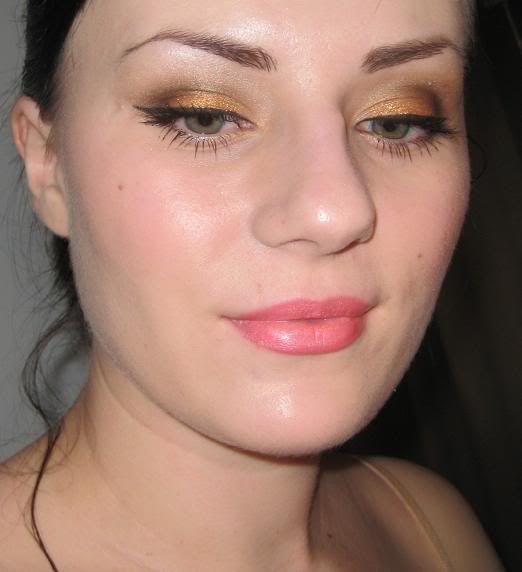 After I cut it off (I love it!)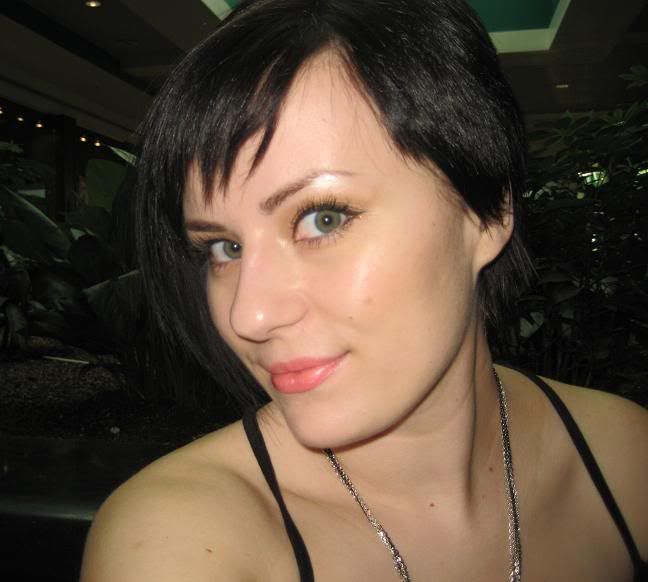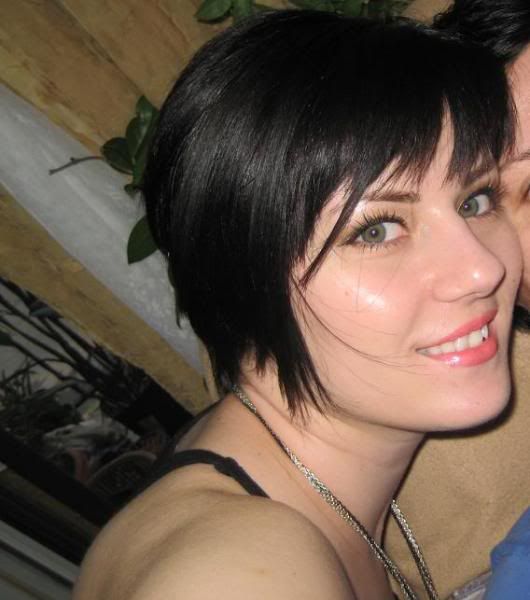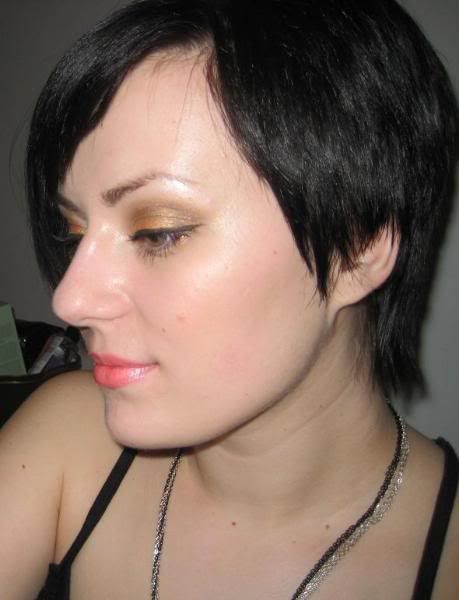 sorry about so many pics, I'm just too excited!

Thanks for looking lovelies

LMK what you think.