So, for the past few days I've been thinking about cutting my hair short... Last time I had a really short haircut was... hm, 10 years ago or so?

I had a long hair for some time, then I chopped it off (medium short), then I grew it back, chopped it back off... Now I wanted to grow it out again (I miss playing with it- curling it etc) but then again I don't know...
First I'll post my pics with various hair lengths and then pics of what I'd like. Please tell me what you think. I'm not one of those people who cry about every little inch, I just don't want to have a haircut that doesn't fit me at all.

Long hair (dif. colors lol)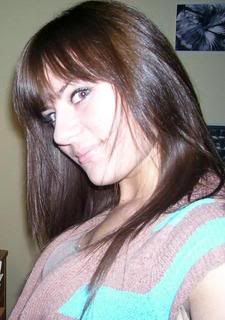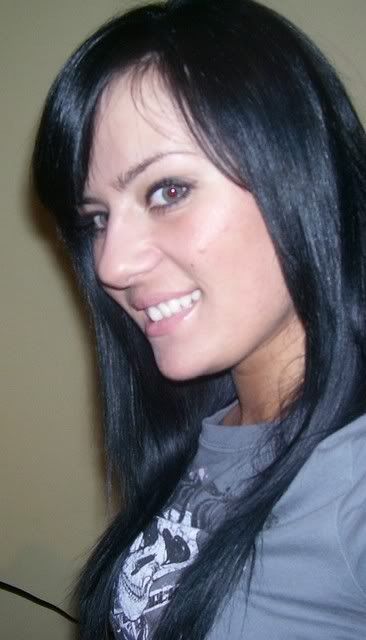 Shortest I had it (last summer)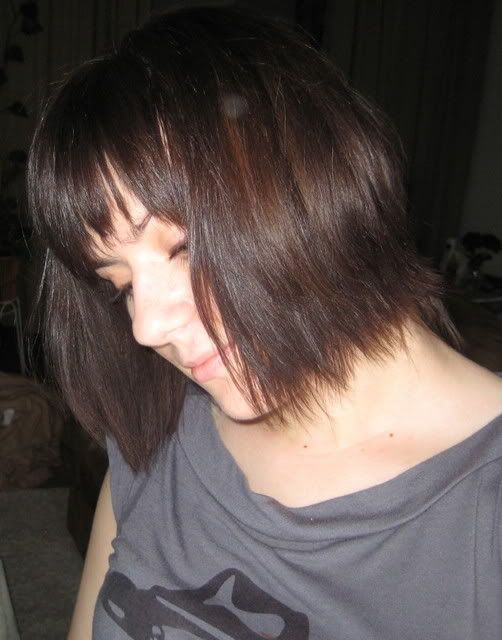 Med/short
Med.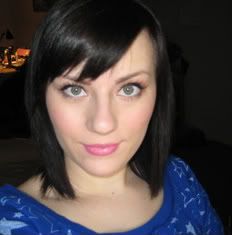 What it looks like now-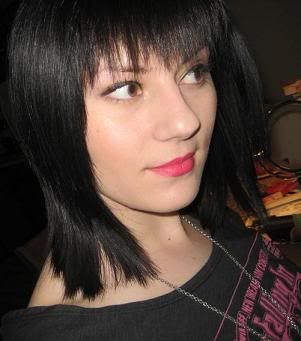 With hair pulled back (this is what I imagine short hair would look like

)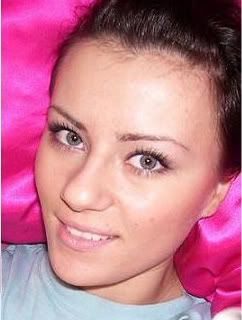 (Yes, I do have a pretty huge forehead... it's not your monitor

)
I would like something like this-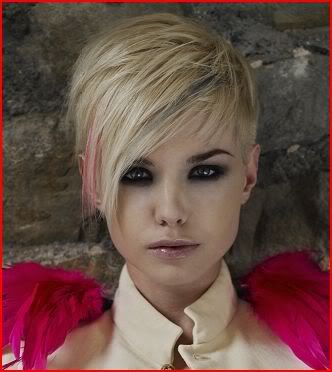 If you have something like this, or you just know this stuff- is this easy to style? Because I'm not really talented with blow drying my hair w/ a brush

I can flat iron it, put some product in, and thats about it.
Please help!

Thank you!
PS. sorry about so many pics, esp. cheesy ones.