Ive always had the problem of my lipsticks breaking for some odd reason. its breaks half way when im done using it. my lipsticks have been laying around and i finally did something to it. sorry i have no pictures but this is a tutorial to melt your broken lipsticks into a lip gloss jar.
materials:
Empty lip gloss jar
broken lipstick
metal spoon
lighter
ESTIMATED TIME: 5 MINUTES
1)Remove all of the lipstick from the container onto a spoon
2)Have your empty lip gloss jar already opened ready to fill
3)Place the lighter beneath the metal spoon and light it long enough to have the lipstick melt all the way. (lipstick will turn into a liquid)
4)pour the melted lipstick into the empty lip gloss jar
5)Do not touch the jar afterwards. allow about 5-8 minutes for it to cool down and firm up.
and the result..... i used emphatic l/s and aloof l/s for these two. i already used my aloof one =] too excited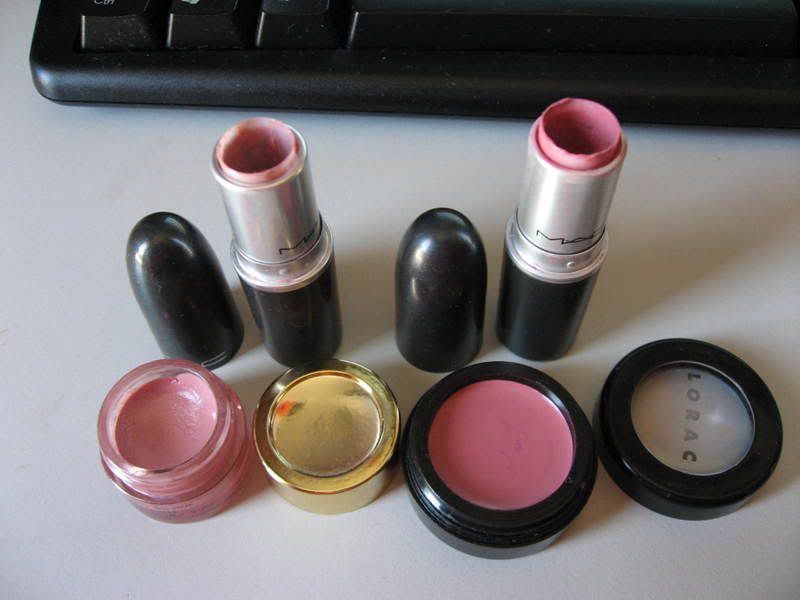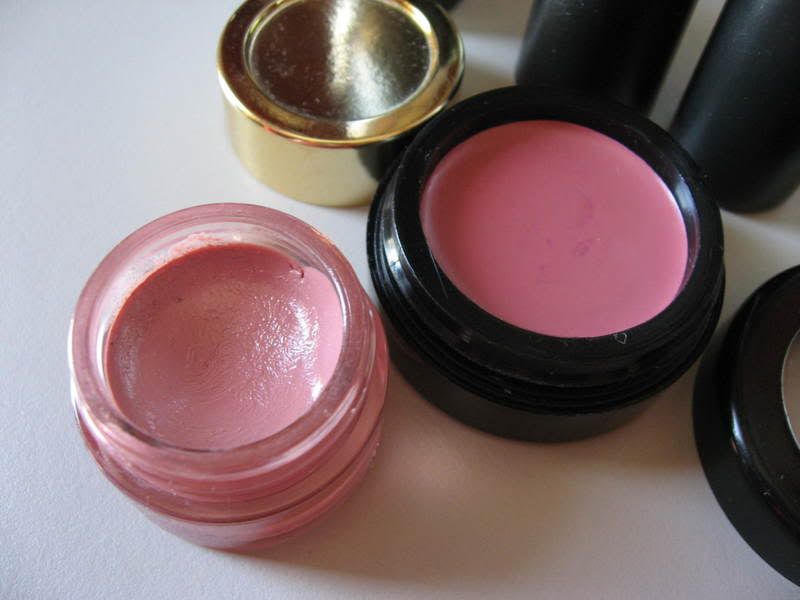 NOW YOU CAN TAKE YOUR EMPTIES FOR B2M!!!! =] Well im happy i can.