I had a lot of pigments lying around taking up a lot of space, especially the NYX Loose Powdered Eyeshadows, so I bought a storage container really for beads from a craft store and used it to store ALL my pigments, thus making it a lot easier for me to travel with all my pigment in one easy carrying case.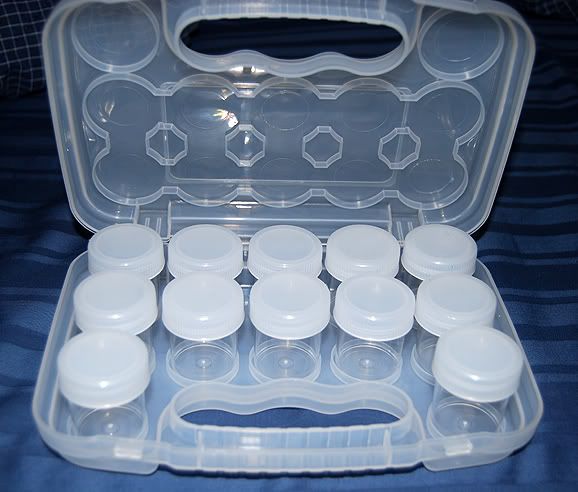 Empty out all the containers into the new bottles, sometimes it won't come out because the pigments are closely packed together, so stick a toothpick or something to break it up making it easy to pour.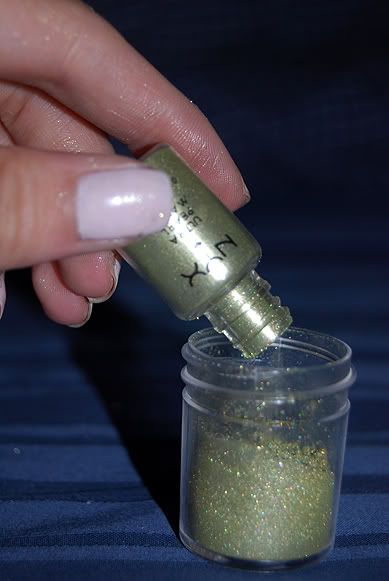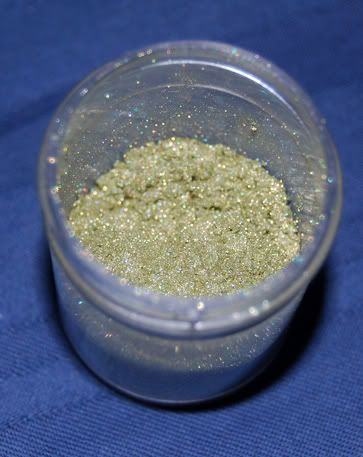 And you are all done!