Here's a quick Fafi look I threw together using Fafi Eyes 2 Quad. Oh and please excuse the unruly brows, I've been growing them out to get them reshaped/threaded.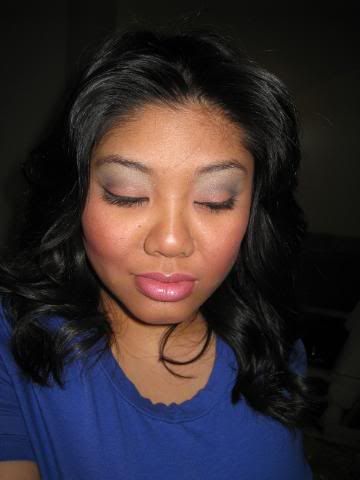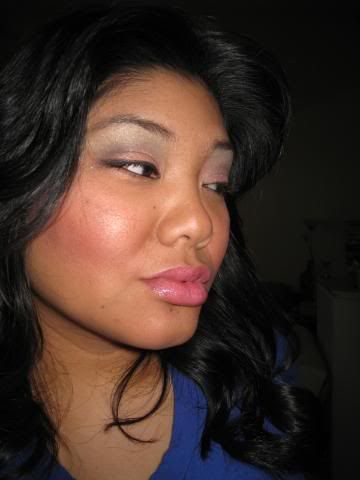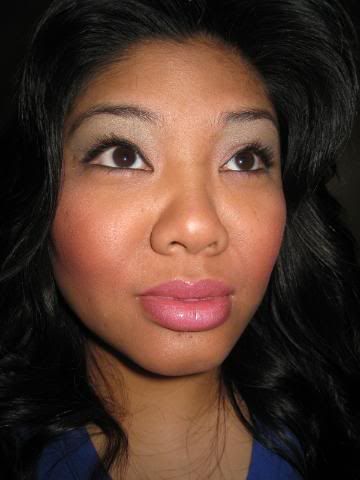 Face:
Silk Naturals Perfect Harmony Mineral Foundation - Buttery Gold
Hipness Blush
Sassed Up IPP
Eyes:
Cash Flow PP as base
Shockwave E/S on lid
Prankster E/S on outer v and crease
You're Fresh E/S on crease and inner brow
Bold As Gold E/S on brow bone
Graphblack Technakohl
Shu Uemura Seal Brown H9 Brow Pencil
YSL Faux Cils
Lips:
Dervish L/P
Cult Fave L/G
Thanks for lookin'!