Sephora just opened up at one of the malls here last weekend, and I hadn't gotten a chance to check it out yet...until today! I have to admit, I was a good girl and talked myself out of EVERYTHING I was interested in. I don't have a job atm and am very short on cash...however, I did stop by the MAC counter and ended up spending some money

AND I DIDN'T EVEN GET WHAT I WENT THERE FOR! ugh.
Speaking of the MAC counter, I wore this look while shopping today, and I got lots of compliments from the girls there

! When I made a decision on what I wanted to get, the girl that was ringing me through complimented me...
Her: Your makeup looks awesome! Did you do it yourself?
Me: Yes, I did! Thanks!
Her: Have you applied here before?
Me: I've thought about it, but no I haven't.
Her: Let me get you an application! *runs around for 10 minutes trying to find one...I felt so bad that she was going through all the trouble, she had to go make copies of it for me!*
Me: Great, thank you! Do I just bring it in with a resume?
Her: Yes! Even if they don't call, just keep applying! I had to apply three times before they called me back. *leans in* And bring it in ASAP, there's some positions opening up! Have a good one!
I was totally blown away by this lol. I was with my friend, and she was convinced that it's a sign haha
FACE

Lancome's Effacernes Concealer in Medium Bisque
Lancome Ageless Mineral Foundation in Beige 30 and Honey 10 mixed together
Lancome bronzer in Solaire
Coastal Scents blush (from the palette)
EYES

Lancome Poudre Sourcils in Brunette for brows
Provici Shadow Magnet
MAC Phloof!
Lancome Trendy
Lancome Garment
MAC Carbon
Lancome Stylo Waterproof in Noir
JOE eyeliner pen in black
Lancome Hypnose mascara (bottom lashes)
QUO lashes
LIPS
MAC Underage l/g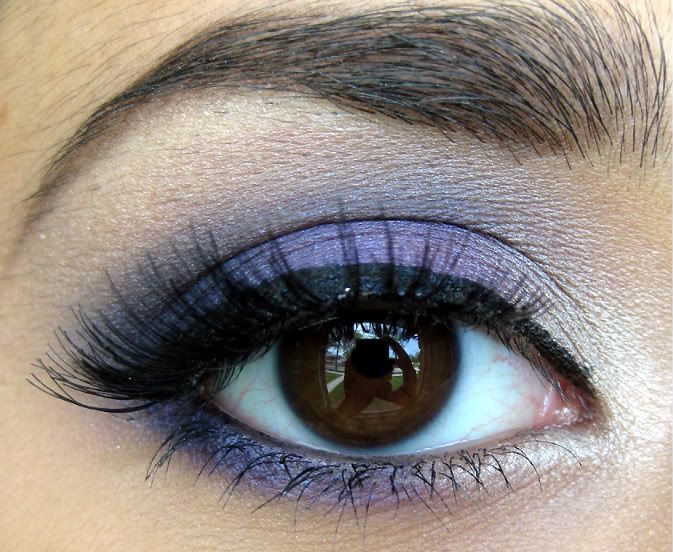 CREASING!? what the eff lol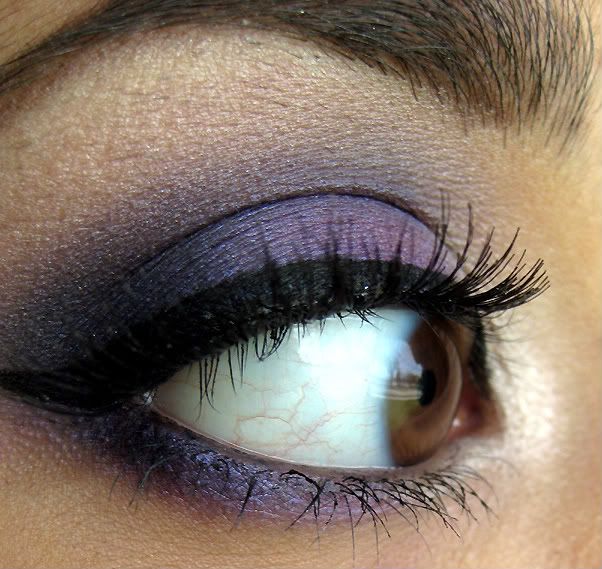 Those two were the most true to color! and excuse my little baby lashes haha
My blush NEVER shows up in my pictures, and I'm starting to get upset by this lol. No matter how much I put on, you can never see it. Grr.
I also stumbled across my
very first FOTD here
, about a year or so ago. It's so funny how far along I've come!!
Anyways, thanks for looking! As usual, CC is always welcome