hello ladies,
U know that Im an Asian girl and I have crease problem.
that's the eye makeup what I usually do recently =D
before/after comparison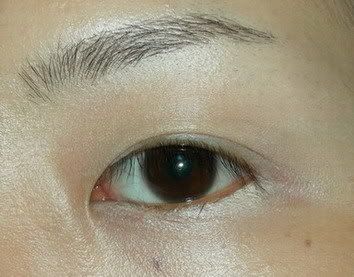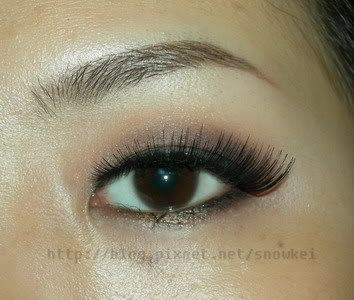 what I use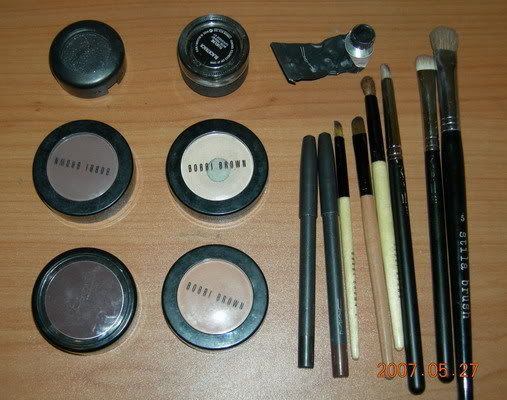 #219 brush
#239 brush
Stila #5 brush
Bobbi Brown e/s & e/l brush
Solone H06 brush
powerpoint #Industry & bountiful brown
fluidine #blacktrack
paints #untitled
e/s #black tied
Bobbi Brown e/s #bone. toast. cocoa. black plum
ardell faux #118 (not shown in the pic)
first, start with one CLEAN eye,after concealing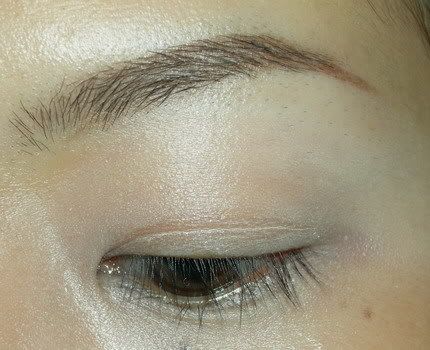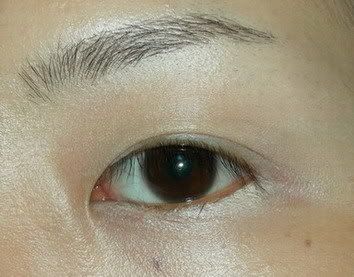 1.apply paints on the whole eye socket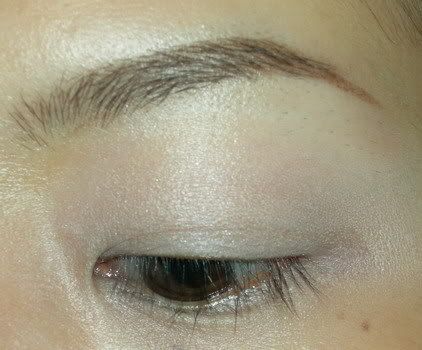 2.apply COCOA e/s on the eye socket (with 239 brush)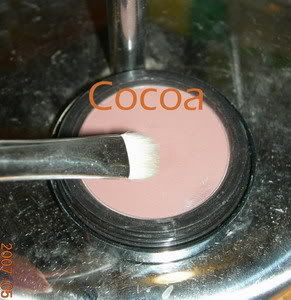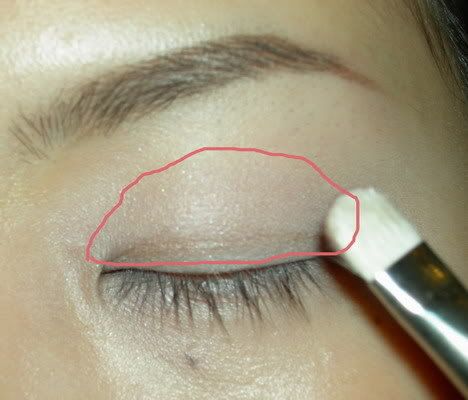 and u'll see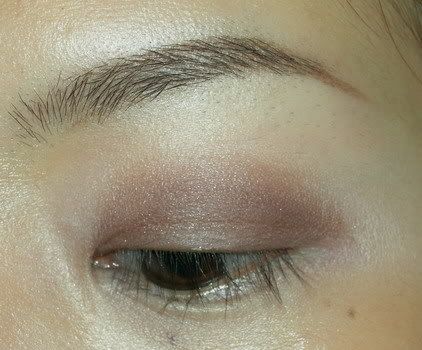 3.apply BLACK PLUM on the second half of the eye (with 219 brush)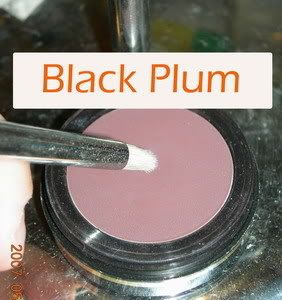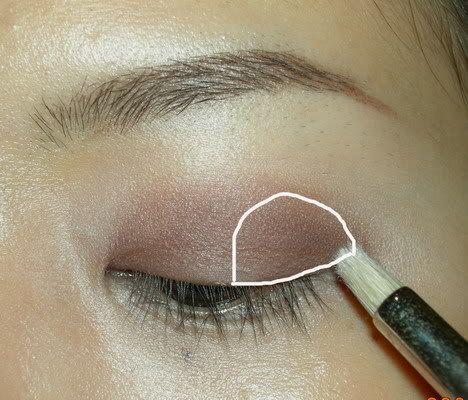 and u'll see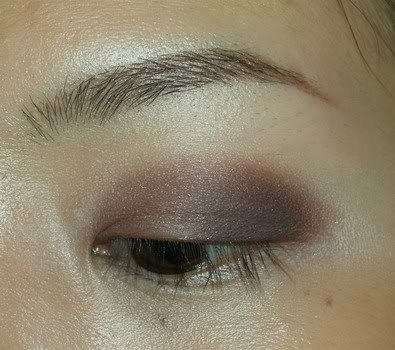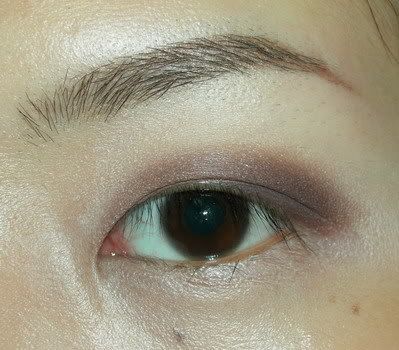 4.apply BLACK TIED on the end of the eye and the inner corner (with H06 brush)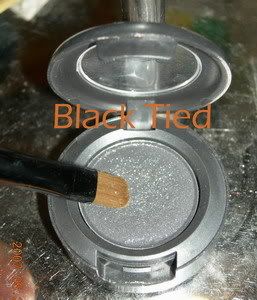 and u'll see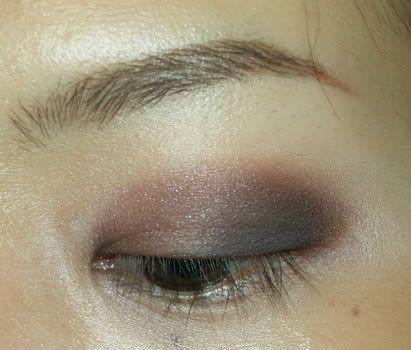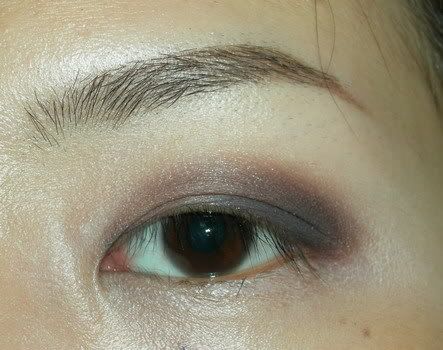 5.use e/l brush to do the liner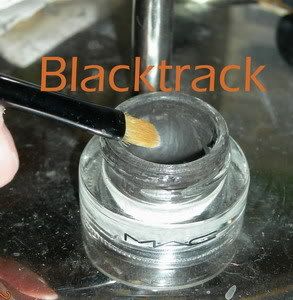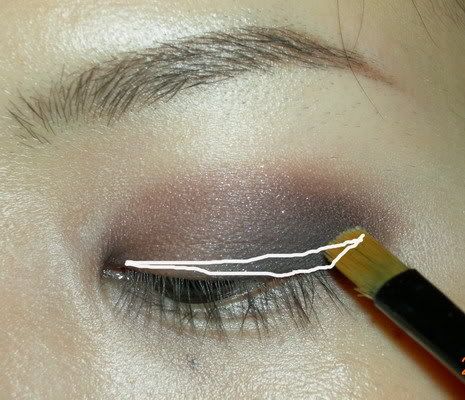 finish the liner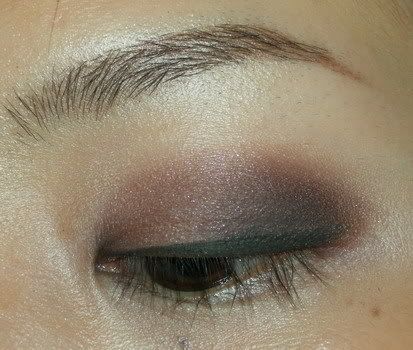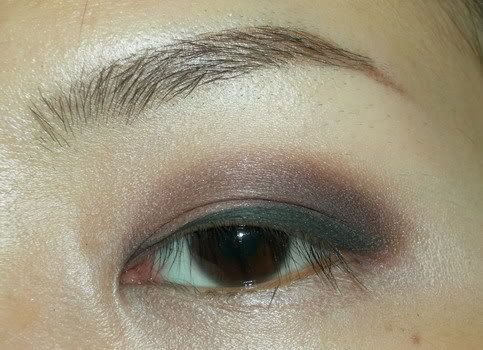 6.add some BLACK TIED on the tail of the liner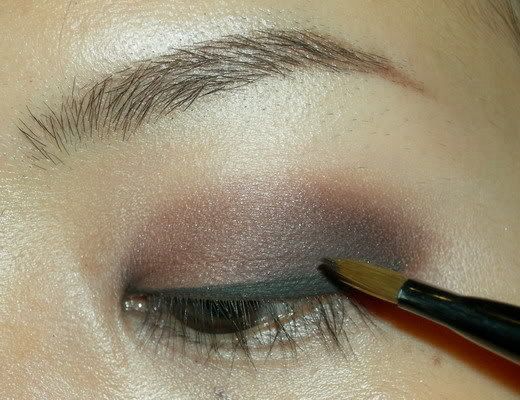 and u'll see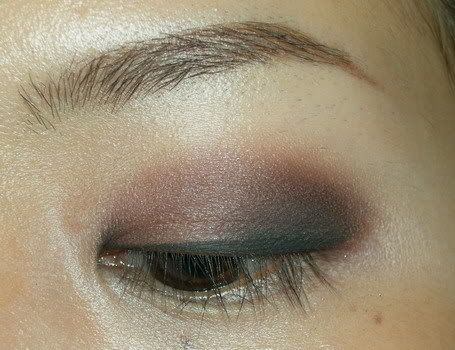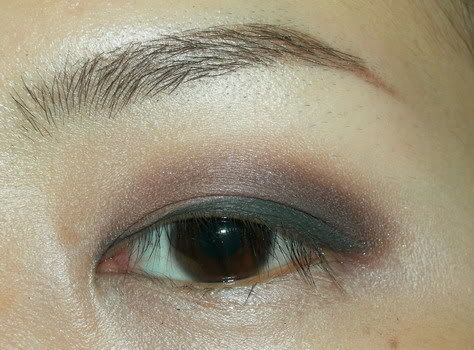 7.apply TOAST on the socket line, and blend it with other color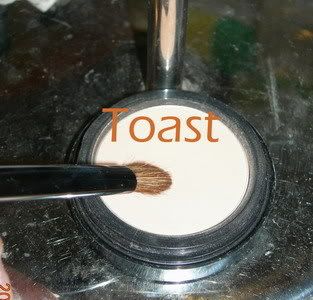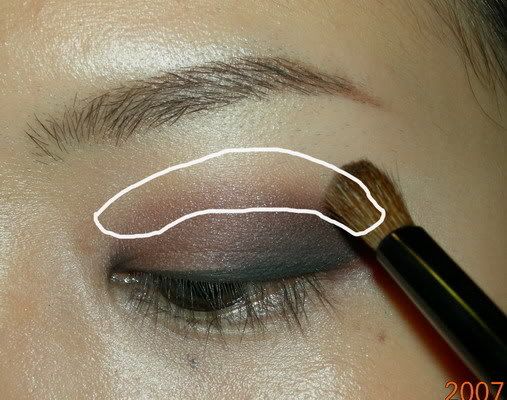 and u'll see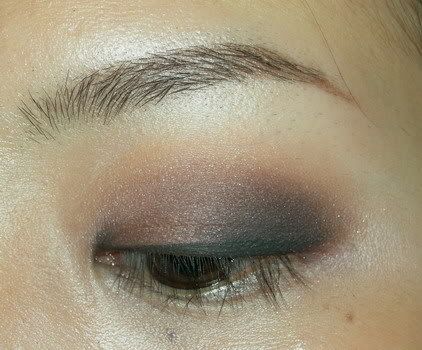 8.apply BONE on the browbone to keep it clean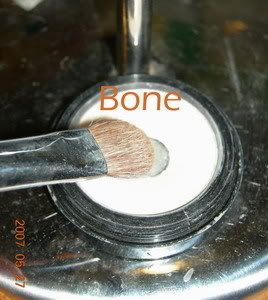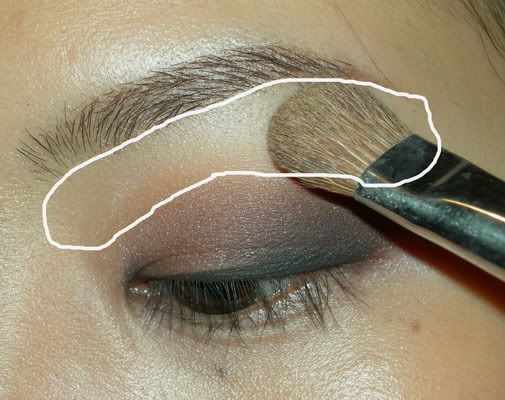 and u'll see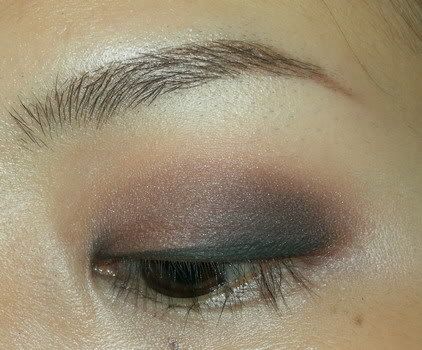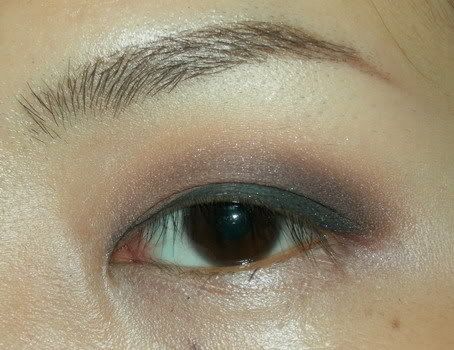 9.use INDUSTRY(second half) and
BOUNTIFUL BROWN(first half) to do the lower liner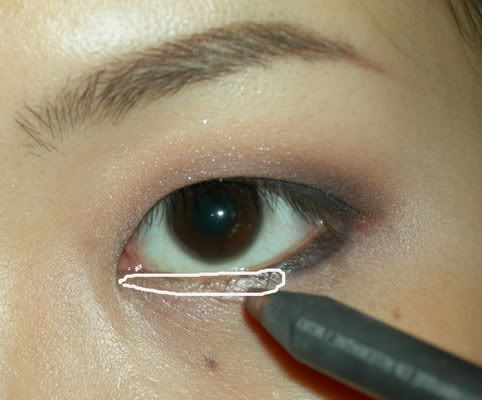 and u'll see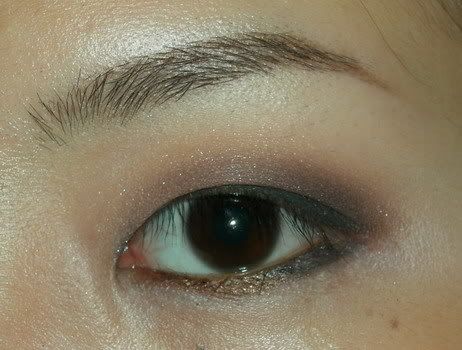 10.add some BLACK PLUM on the lower liner
11.wear one the faux lashes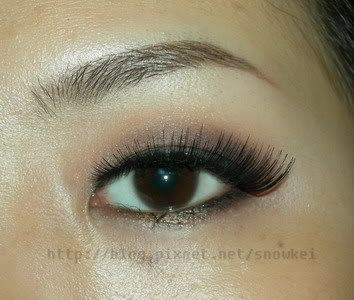 done!!!
comparison again!