Our friends at Scentbird are excited to give away a 6-month subscription of
Designer Perfume to a member of the Specktra community! It's really easy to enter!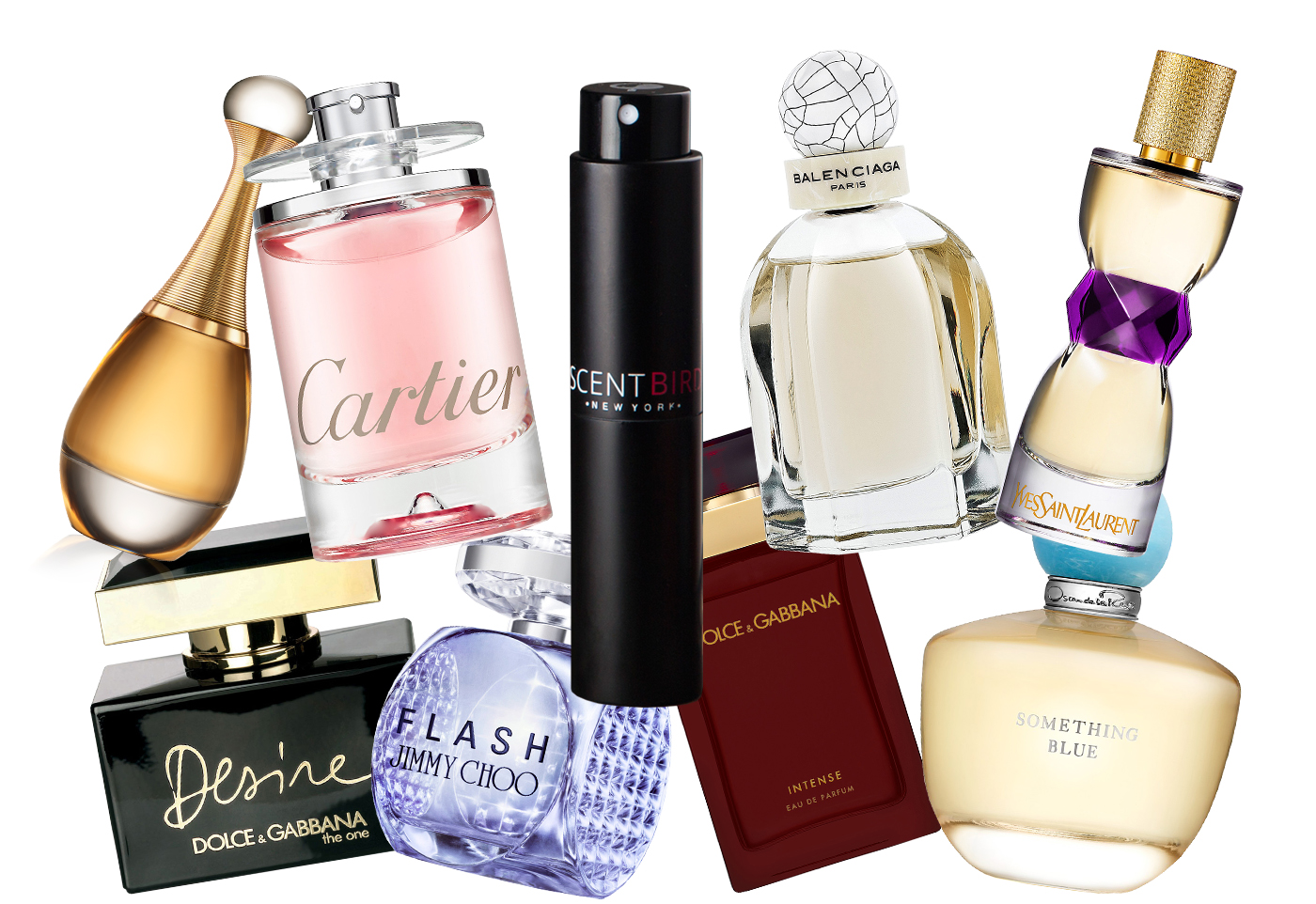 The 6 month subscription is worth $90!
All you have to do to enter is leave a response to this thread telling us YOUR favorite scent - whether it's a perfume, or a food, or just the smell of winter!
Don't forget to check out
Scentbird
here. Then, stop by their Facebook page
here
and Like them!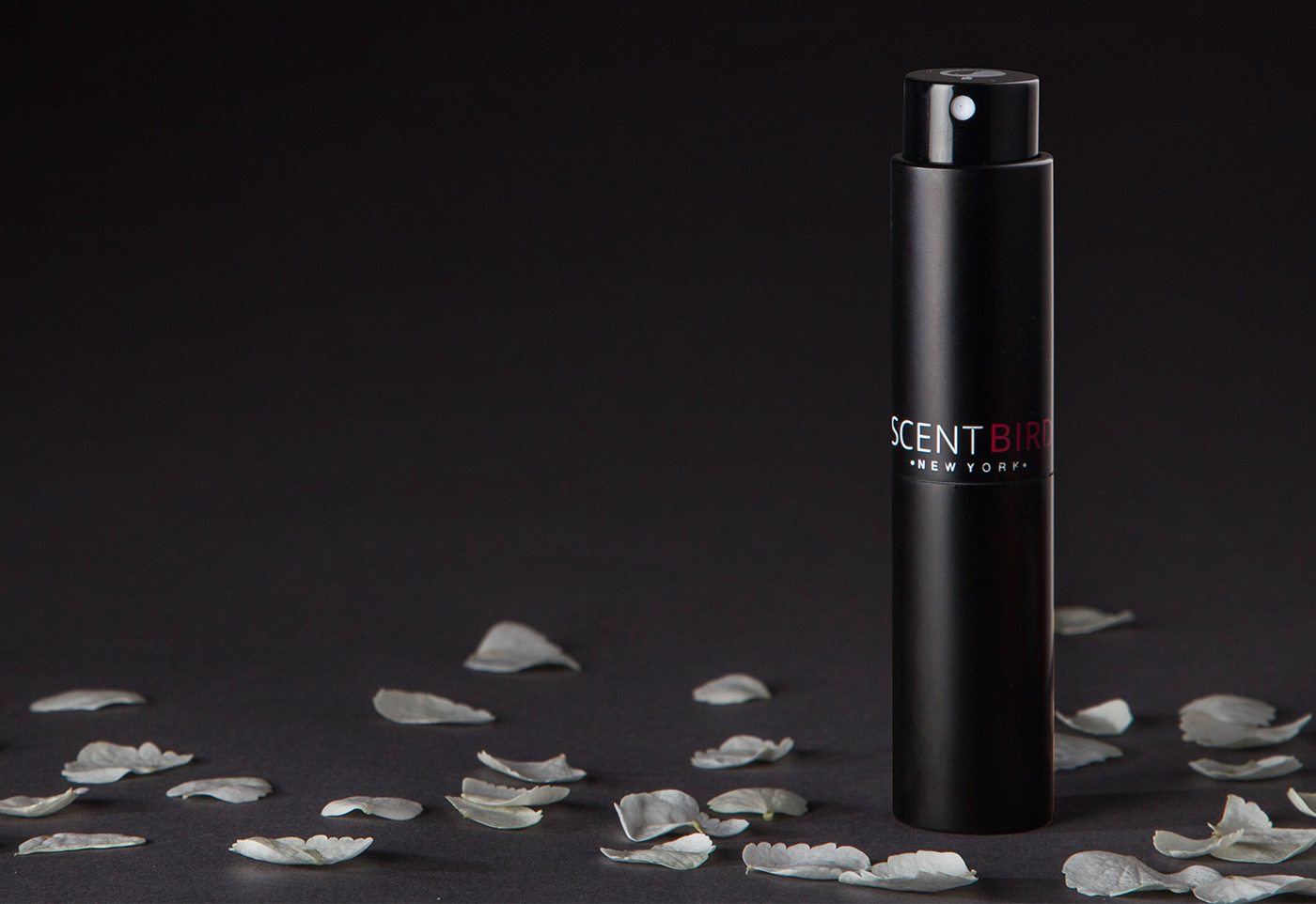 Here's how Scentbird works if you're interested in learning more:
- Just $14.95 a month gets you a 30-day supply of the designer perfume of your choice right to your door.
- You select from 350+ top Designer fragrances (Chloe, Gucci, Dolce & Gabbana, etc).
- Receive 0.3oz/ 8ml spray, enough perfume to apply daily for one whole month! (about the size of a roller ball- much more than just a sample). The perfume comes in a sleek purse spray that's fun to show off and easy to carry.
Check out the fine print
here